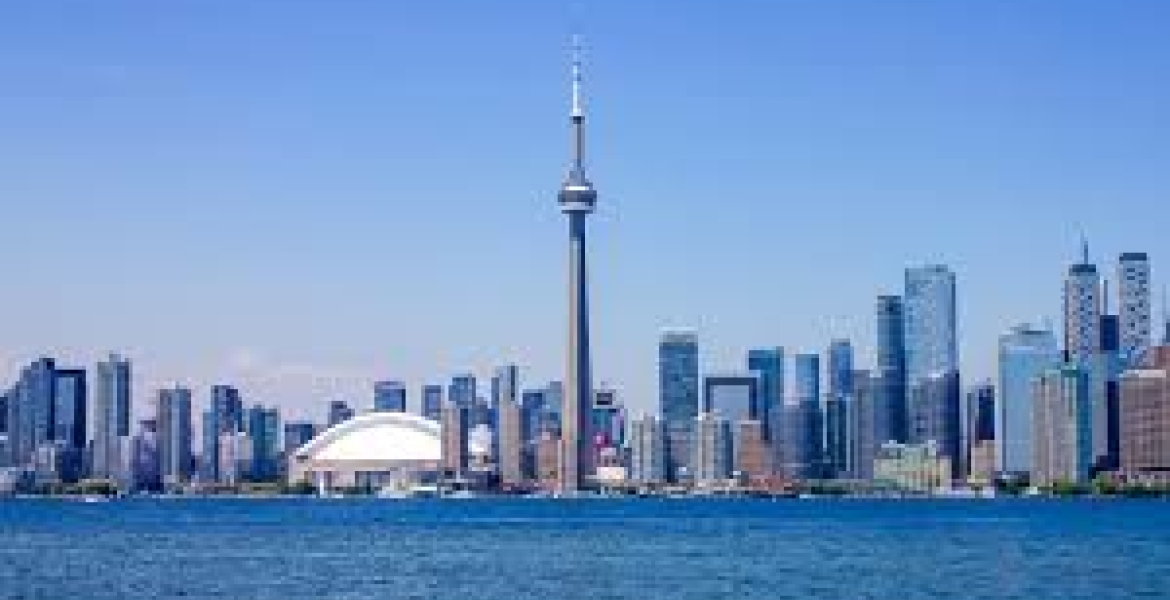 The Canadian government has lifted the 20-hour-a-week off-campus work limit for international students as part of the efforts to bridge the country's labor shortage gap.
The policy, set to run from November 15th through the end of 2023, was announced on Friday by Immigration, Refugees and Citizenship Minister Sean Fraser and will only apply to students studying full-time.
"There's more job opportunities than there are workers in almost every community in Canada," Fraser told reporters.
He noted that while some international students will work in service jobs, he hopes some will find employment in their field of study.
Canada's job vacancy rate was 5.4% in July, down from a peak of 6% in April 2022, Reuters reported. As of July, Canadian employers were actively looking to fill nearly one million jobs.
Fraser argued that the lifting of the cap will not only give students a greater choice of employment opportunities but also make them less likely to fall victim to "unscrupulous employers."
"That will actually create a better opportunity for students to not fall victim to an individual employer they may be beholden to," he added.
At the same time, the minister announced a pilot to automate some approvals of study permit extension applications in a bid to address a backlog.
Without giving details, Fraser also said plans are underway to improve pathways to permanency for international students and undocumented people.