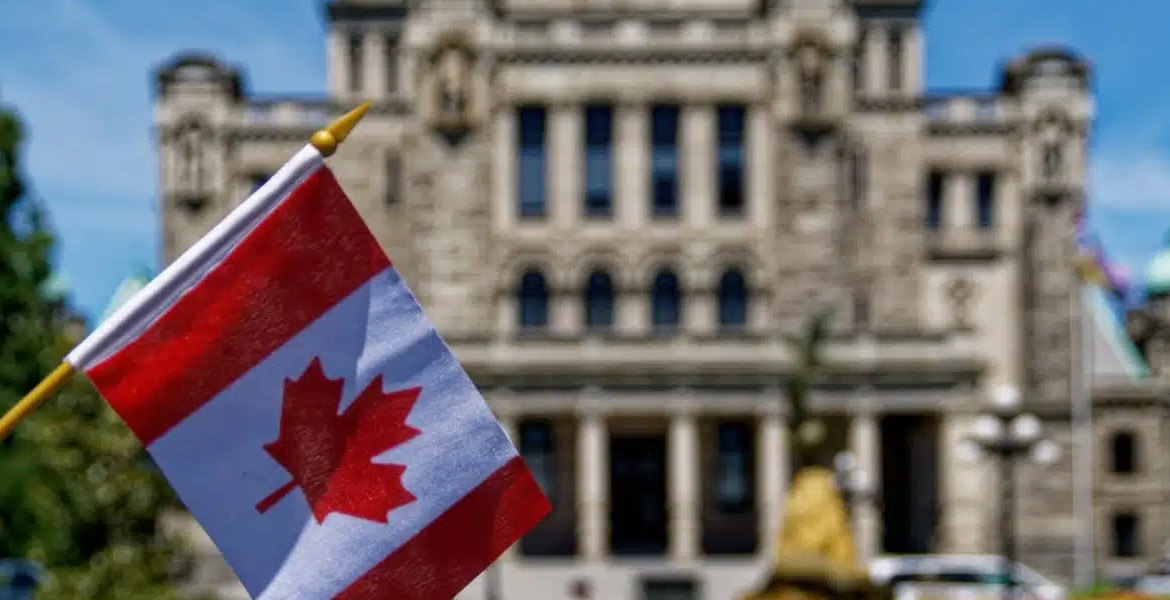 The Canadian Security Intelligence Service's(CSIS) Role is to Check Your Background for Any Activities That Could Constitute a Threat to Canada's Security
The Canadian government requires all immigrants to undergo security screening before they can be admitted to the country.
The security assessment involves a comprehensive background check to guarantee that the individual does not pose a risk to Canadian society. The background evaluation is done before an individual moves to Canada, and it is undertaken by three federal organizations that work together: the Canadian Security Intelligence Service (CSIS), the Canada Border Services Agency (CBSA), and Immigration Refugees and Citizenship Canada (IRCC).
The CSIS is responsible for investigating the applicant's background and scrutinizing for any activities that could be considered a threat to Canada's security, and then reporting this information to the government. The CSIS Act allows the organization to look into records on any activities related to security or criminal activity linked to Immigration and Refugee Protection Act (IRPA). Section 15 of the CSIS Act authorises CSIS to carry out security screenings for all applicants that go through IRCC.
The Canadian Border Services Agency (CBSA) is responsible for ensuring the safety of Canadian citizens and providing integrated border services. They detain and deport people who are deemed to be a threat. They also investigate those who violate the Immigration and Refugee Protection Act (IRPA). The CBSA also screens visitors, immigrants and refugees to determine their eligibility for admission to Canada.
The Immigration, Refugees and Citizenship Canada (IRCC) work in partnership with the CSIS and CBSA, which have access to international databases, to ensure that only those who are admissible to Canada are able to enter. To do this they require a range of details from the applicant, such as biometrics, a passport, a police clearance certificate, a medical exam and a health history. The Police Clearance Certificate is especially important as it sheds light on any applicants who may be involved in espionage, subversion, or terrorism, or pose a danger to Canadian society.