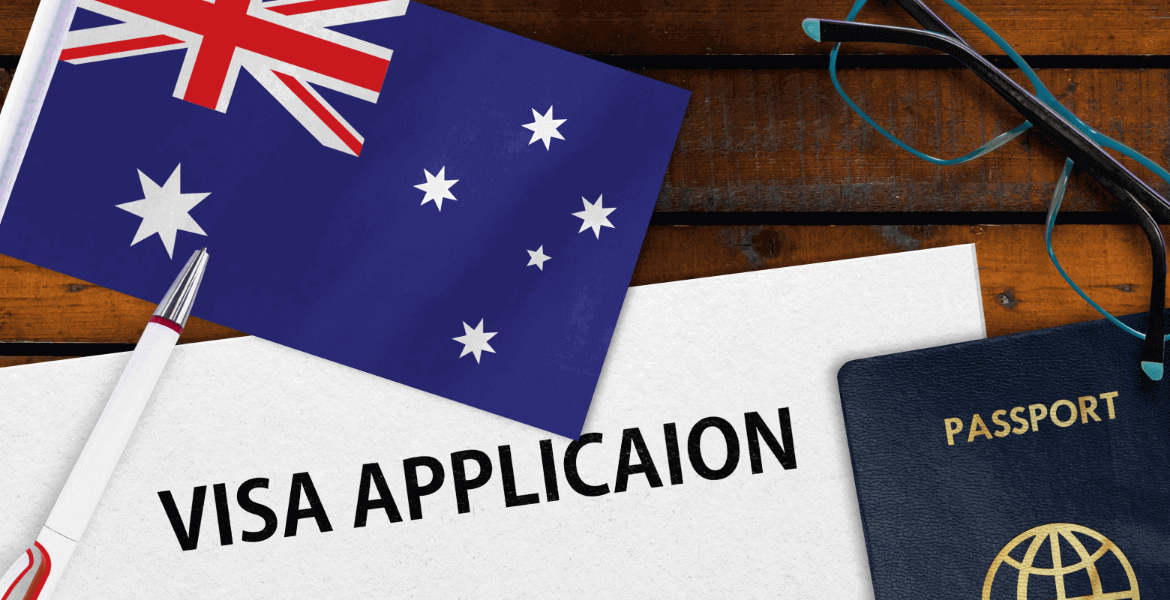 Australia's Government Announces the Cessation of Pandemic Event Visas
The Australian government has made a significant policy change by stopping the issuance of Pandemic Event visas, specifically Subclass 408, from February 2024.
Many International students and temporary workers will be affected by the changes to the Subclass 408 visa which was originally introduced during the COVID-19 pandemic in 2020. The visa was intended to assist in filling labour shortages and offer assistance to international students who could not leave Australia on account of travel restrictions. Through this visa, students were allowed to reside in Australia for an additional year beyond their visa expiration date, with the option to enter and exit the nation multiple times.
The Home Affairs Minister, Clare O'Neil, and Immigration Minister, Andrew Giles, jointly announced the closure of the Subclass 408 visa. In a statement, Minister O'Neil said, "From February 2024, the visa will be closed to all applicants. This will provide certainty to our visa system now that the circumstances that drove the operation of the visa no longer exist."
To ensure a smooth transition and maintain visa integrity, the Australian government has put in place measures to facilitate the process. Starting from September 2, 2023, only those who are currently holding the Pandemic Event visa will be allowed to apply for its renewal. New applicants will be granted a six-month visa for a fee of AUD405 which aims to discourage misuse and ensure that the visa is only utilized by individuals with a genuine need to remain and contribute to Australia.
Valid visa holders can continue to stay in Australia until their visa's expiration, but those who cannot secure an alternative visa option are required to leave the country. According to the Department of Home Affairs, around 60,000 international students and temporary workers extended their stay in Australia by using the Pandemic Event visa even after the pandemic subsided, with a total of 65,859 visas being issued from June 2022 to March 2023.
Meanwhile, the Australian government has implemented policy changes to streamline its immigration and visa system while guaranteeing the integrity of its student and temporary worker programs.