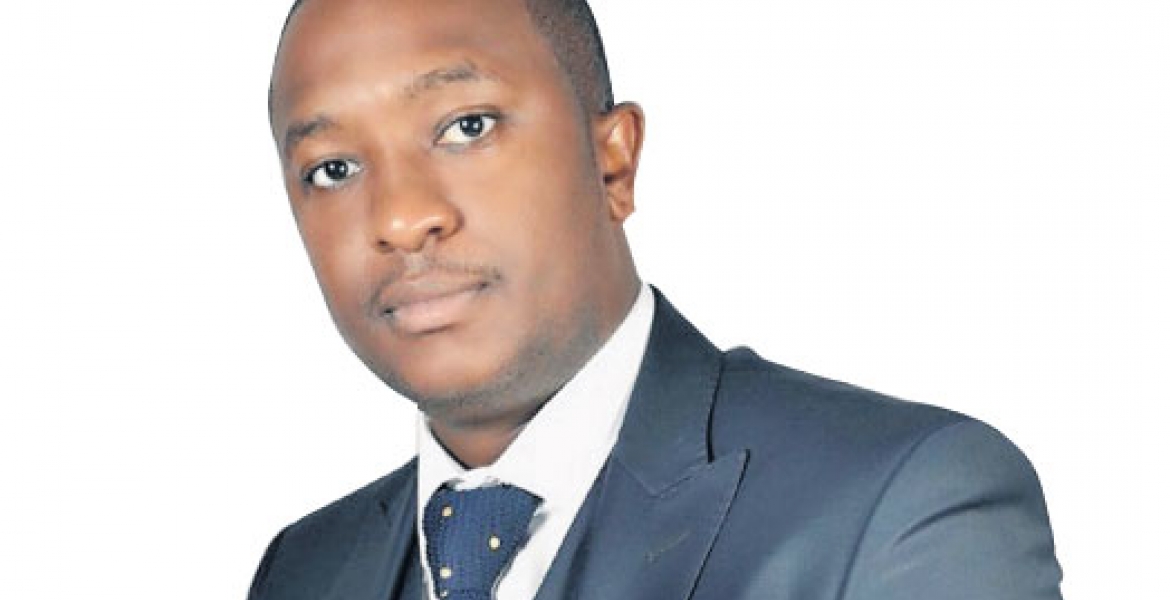 Steve Mbogo, the Starehe ODM aspirant for the parliamentary seat is known for his flamboyance and lavish lifestyle. The youthful businessman-turned-politician says he has several expensive suits in his closet, having bought the most expensive one for a staggering Sh800,000.
"I have Canali, Massimo Dutti and Masimo Bossi suits. The most expensive in my closet goes for Sh800, 000," Mbogo told edaily.
The politician reveals that the expensive suit was a gift that he bought to himself, adding that when dressed in the attire he can close any business deal. "That is a gift I bought myself. If I dress in that suit and go for a meeting, believe you me, I am going to strike that deal," he said.
This means that Mbogo's suit is more expensive that what the World's most powerful man, US president Donald Trump wears, According to the Business insider, United States President, Donald Trump's suits are worth between Sh600,000 and Sh1.7 million – Brioni, an Italian label.
The source of Mbogo's wealth has been repeatedly questioned, with rumors that he is involved in illegal drugs trade as well as fraudulent schemes. He has repeatedly denied the rumors and says he runs legitimate businesses. He says he is a real estate investor and also deals in mining as well as importation of electronics from China.
He has claimed his wealth to be an estimated Sh3 billion and lists twelve 4-star hotels, over 30 apartments blocks and a flight training academy at Wilson Airport among his investments.
Mbogo will be facing other youthful aspirants and political newcomers in the Starehe parliamentary race in the August 8th general elections; musician Charles Njagua "Jaguar" Kanyi of Jubilee and activist Boniface Mwangi of Ukweli Party.