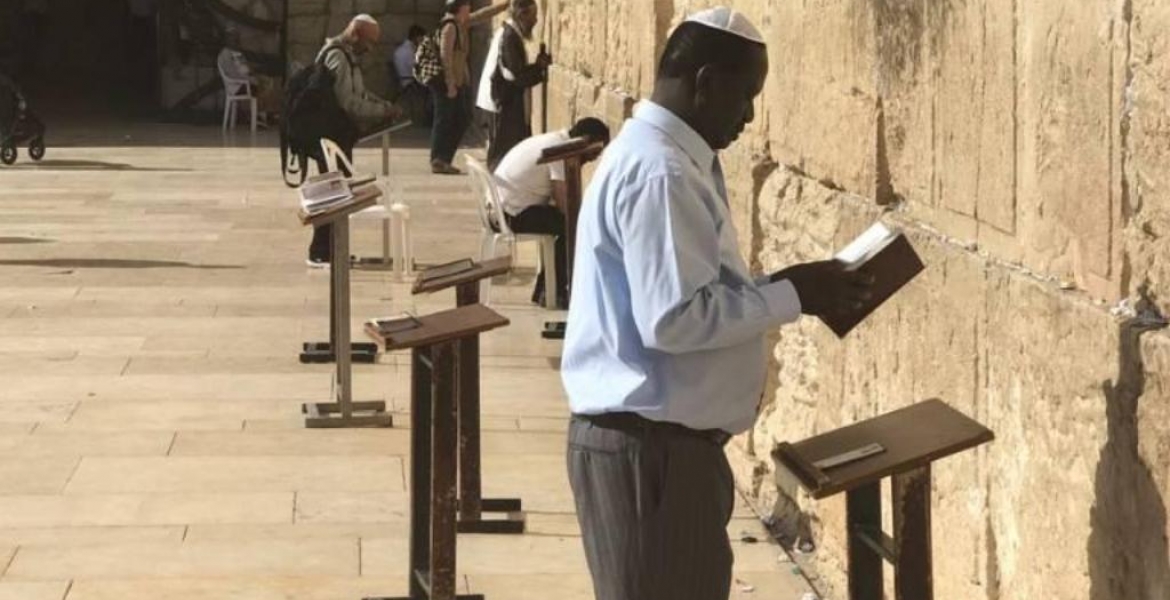 NASA presidential candidate Raila Odinga was pictured on Wednesday praying at the biblical Wailing Wall in Jerusalem, Israel, and wearing a Kippah.
Raila, who has described himself as the Kenyan Joshua who will deliver Kenyans from their current hardships just as the Joshua of the bible delivered Israelites from Egypt across Jordan into Canaan, says he visited the historic holy site because the "site is sacred to all three Abrahamic religions, Judaism, Islam and Christianity and to me it is a very strong symbolism of strength and unity."
The presidential candidate said he wrote his wish on the wall as is tradition to visitors as the site, and said he started this tradition of writing his wishes on the wall when he was detained without trial in solitary confinement for six years for his alleged involvement in the 1982 coup attempt.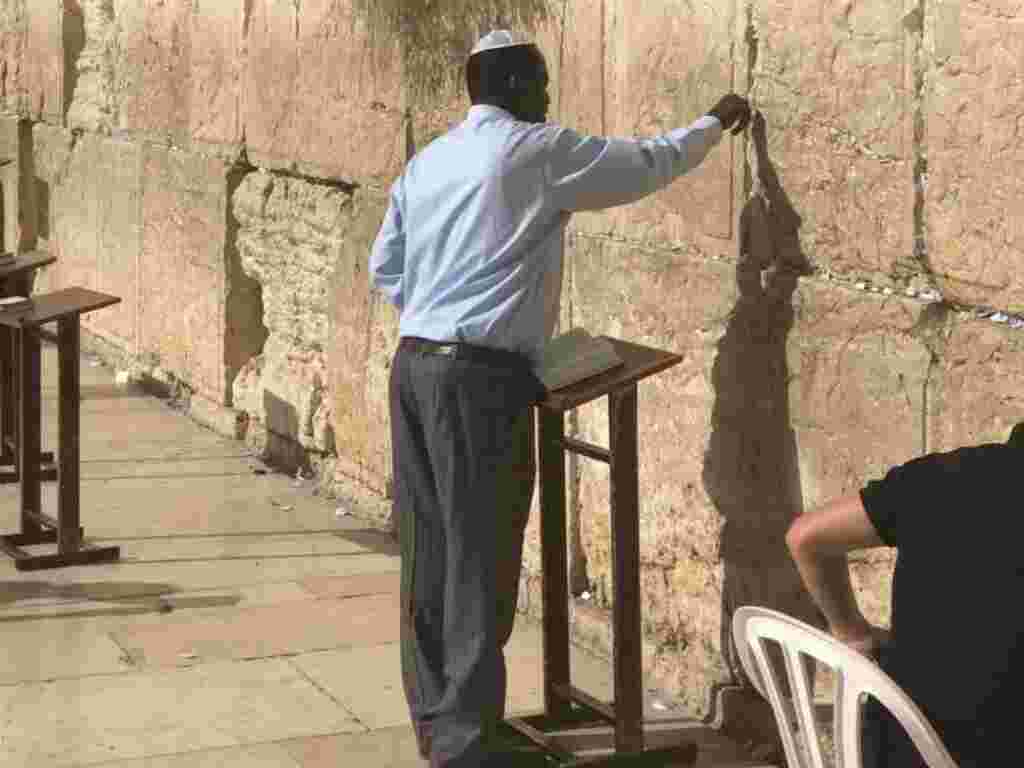 "With a lot of time on my hands, I used to write down the many wishes I had for the people of Kenya. Every time I visit, I take one of those wishes and place it on the wall," wrote Raila in a post on his Facebook page.
He was in Israel to deliver a speech on democratization, religion and the pursuit of peace in Africa at the Truman Institute on Monday.