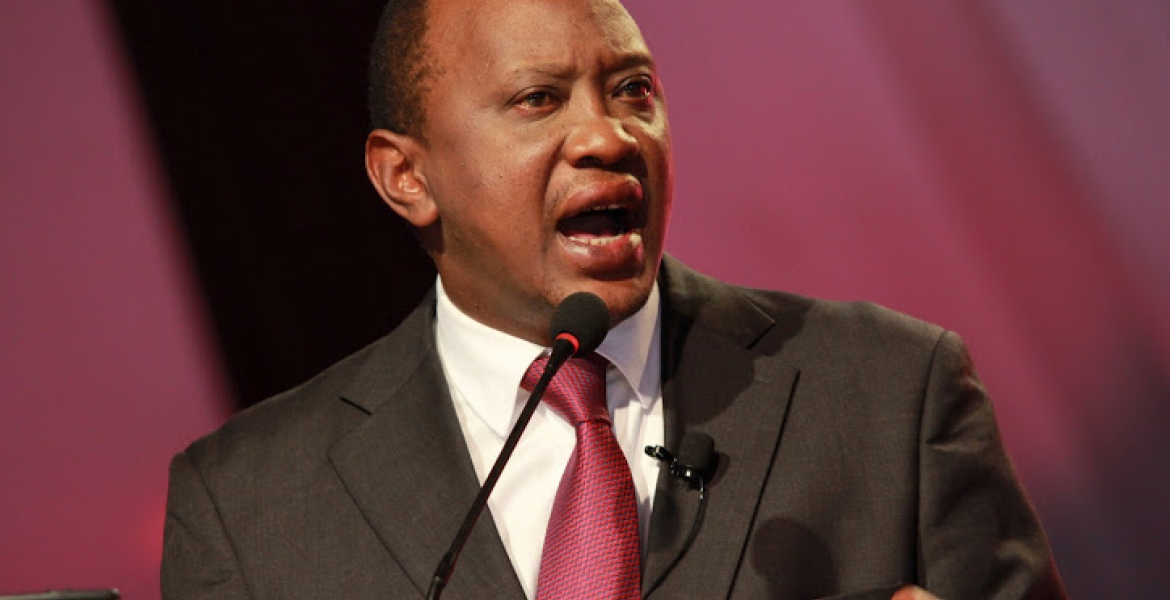 Sources close to Jubilee and President Uhuru Kenyatta have revealed that the ruling party has contracted the services of global data mining company Cambridge Analytica ahead of the August presidential election.
This is besides the party hiring a British PR firm BTP Advisers that spearheaded the TNA campaign propelled President Uhuru Kenyatta to power in 2013.
Cambridge Analytica is recognized for its role in helping President Trump to win the American presidential election last year as well as leading the Leave side to emerge victorious in Brexit referendum in the United Kingdom.
The firm is a  British company owned by American billionaire Robert Mercer and alt-right Trump adviser Steve Bannon and has been described it a as a psychological warfare firm.
A recent expose by the Guardian says that CA fundamentally won the Brexit vote by searching Facebook and buying up commercial consumer data sets to identify 'persuadable' voters whom it then bombarded with more than a billion social media posts and adverts.
The firm is said to have done the same work for Trump in the 2016 campaign, which he led with a margin of just 70,000 votes in three key swing states. "Within the United States alone, we have played a pivotal role in winning presidential races, as well as congressional and senatorial elections," CA states in their website
CA team is expected to coordinate closely with BTP Advisers, which has already began campaign planning for president Uhuru's re-election bid.
BTP was a major contributor in Uhuru's 2013 win as it conceptualized the now-defunct TNA, before its launch in May 2012.