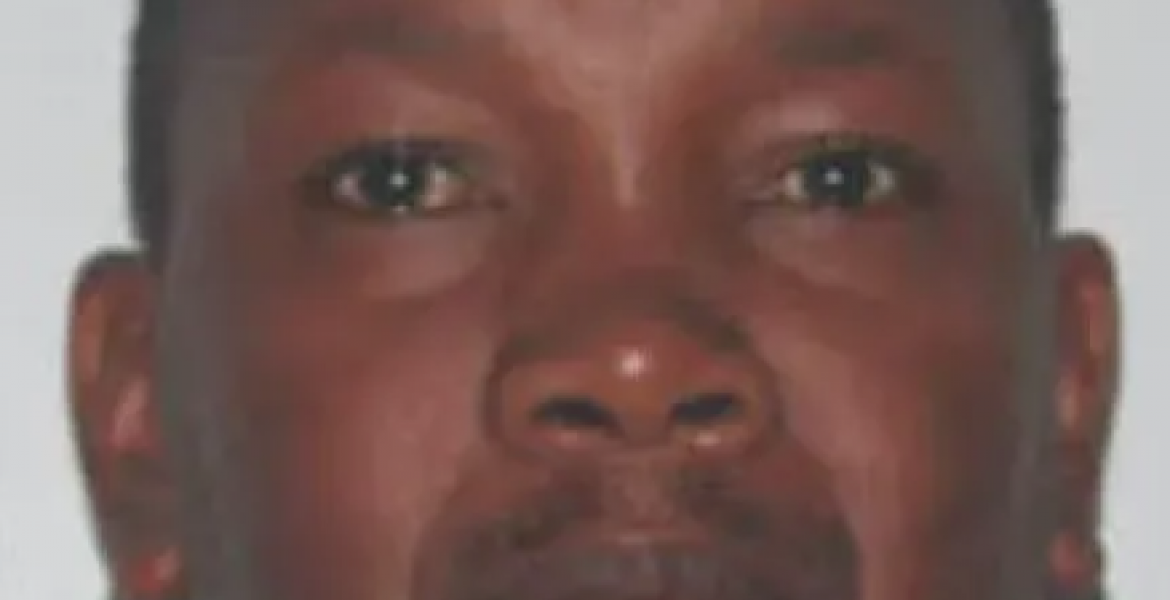 Former Kenya Revenue Authority (KRA) manager Joseph Chege Gikonyo has been arrested over unexplained wealth amounting to nearly Sh600 million.
Gikonyo was apprehended on Monday by detectives from the Ethics and Anti-Corruption Commission (EACC) together with his wife Lucy Kangai on allegations of graft.
The couple is accused of failing to remit Sh38 million in taxes to KRA and failing to explain how they amassed Sh597,457,059 wealth in a period of five years—between 2010 and 2015. Both are directors of Giche Limited.
On Monday, EACC announced it has filed a civil suit seeking to have the couple's assets forfeited to the government.
"Subsequently, according to Section 55(2) of anti-corruption and economics act, a civil suit was filed for forfeiture of the assets," part of the statement read.
"Further, the commission established that Joseph Chege Gikonyo and Lucy failed to pay taxes due to the Kenya Revenue Authority for the sum of Sh38.7 million being the company's tax due and accrued expenses."
The two will be arraigned in court on Tuesday to face various charges including tax evasion. 
Gikonyo, who served as KRA's Eldoret branch manager, was interdicted in 2016 over alleged involvement in malpractices. He worked with KRA for 18 years between 1998 and 2016.
He had declared that he had only acquired wealth totaling Sh45 million from his salary and tea farming venture but investigations by EACC revealed he made transactions of Sh399 million.
Gikonyo also has assets registered in his name in Mombasa, Kwale, and Kilifi despite being on a monthly salary of Sh119,000.