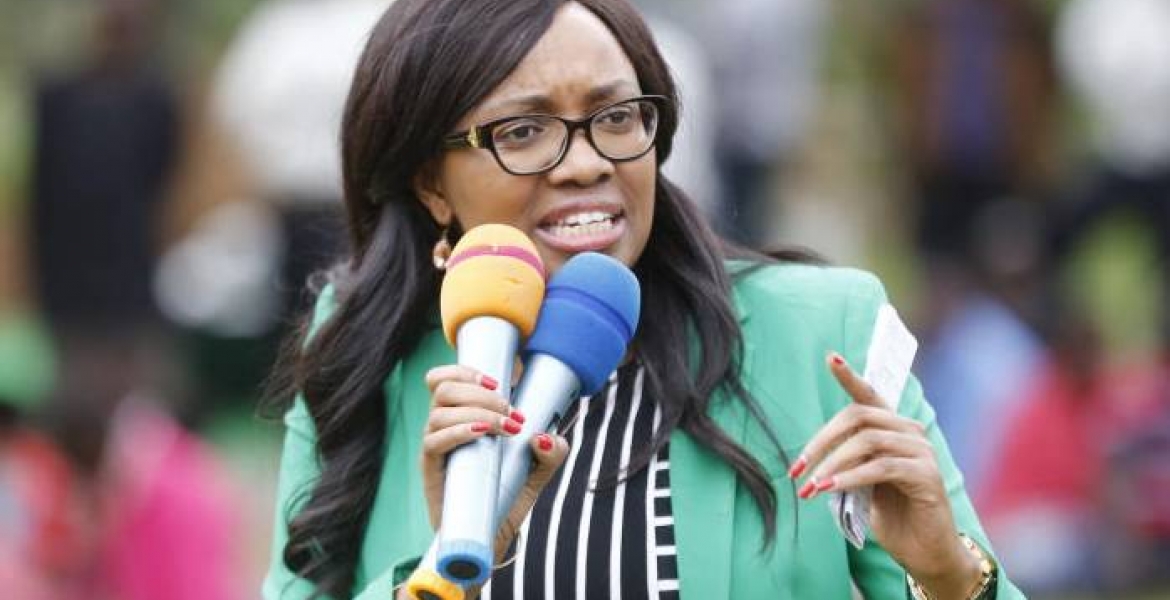 The controversial Reproductive Health Bill 2019 drafted by Nakuru Senator Susan Kihika has received support from Kenyan atheists.
Atheists in Kenya Society hailed the proposed bill as progressive, saying it will help reduce unwanted pregnancies because it gives Kenyans the power to decide when to have or not have children.
"In the long run, we believe that this Bill will increase educational and economic opportunities for women and lead to healthier families and communities," the society's president Harrison Mumia said.
Mumia observed that the bill will allow women to seek safe and legal abortion services which are essential to realizing and protecting their fundamental human rights.
"We urge Senators and MPs to pass this Bill," he said.
The society further pointed out that many Kenyan women have lost their lives while others have suffered injuries while procuring unsafe abortions.
This, the nonbelievers said, would have been prevented through sex education, family planning services, and provision of safe, legally induced abortion and care. About 500,000 abortions were conducted in Kenya in 2012, according to Reuters. 
35 percent of maternal deaths in Kenya are attributed to unsafe abortion. At least 266 women die per 100,000 unsafe abortions in Kenya, Reuters added.
Kihika's bill has faced opposition from various quarters including the Catholic Church and the Muslim Leadership. Critics argue the bill, now commonly referred to as Abortion Bill, seeks to legalize abortion in Kenya, a claim Senator Kihika has rubbished.
"The Bill has 37 clauses and only one — clause 26 addresses termination of pregnancy, which by the way is already the law of the land under Article 26 of the Constitution that allows exceptions to the right to life when in the opinion of a trained health professional there is need for emergency treatment or the life or health of the mother is in danger."
"The Bill in Part VII Clause 32, addresses adolescent-friendly reproductive health services to include age-appropriate mentorship programs, spiritual and moral guidance and counseling on abstinence, consequences of unsafe abortion, sexually transmitted infections, substance, and drug abuse," Kihika told the Daily Nation.