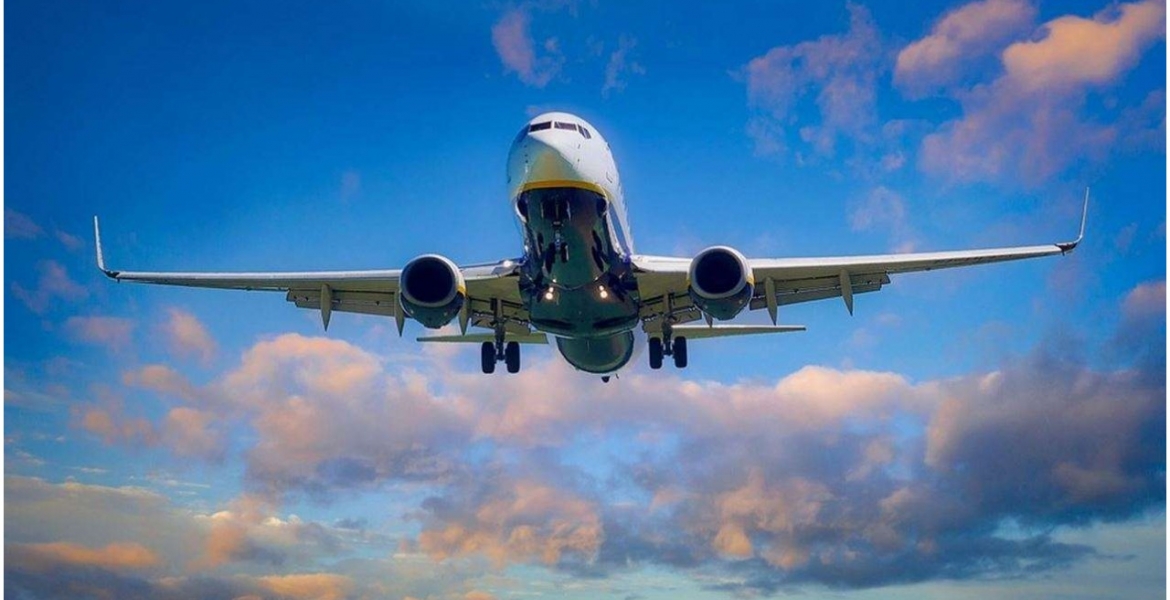 Kenya has banned all flights to and from Somalia effective immediately.
Citing operational sensitive information, the Kenya Civil Aviation Authority (KCAA) said only medical evacuation and United Nations flights on humanitarian missions are exempted from the three-month ban.
The move comes barely a week after the Federal Government of Somalia restored diplomatic ties with Kenya following intervention by Qatar.
"The Federal Government of Somalia, announces that in keeping with the interests of good neighborliness, it has resumed diplomatic relations with the Republic of Kenya," Somalia's Ministry of Information said in a statement.
The ministry said the two nations agreed to maintain friendly relations guided by principles of mutual respect for sovereignty and territorial integrity, non-interference in each other internal affairs, equality, mutual benefit, and peaceful co-existence. 
"The Presidents of both countries are grateful and thankful to the Emir of State of Qatar for his good offices in this regard," the statement added.
Somalia's announcement came hours after President Kenyatta received a special message from the Amir of the State of Qatar, His Highness Sheikh Tamim Bin Hamad Al-Thani.
The message was delivered to him at State House, Nairobi by Dr. Mutlaq bin Majed Al-Qahtani, who is the Special Envoy of the Foreign Minister of the State of Qatar for Counterterrorism and Mediation of Conflict Resolution.