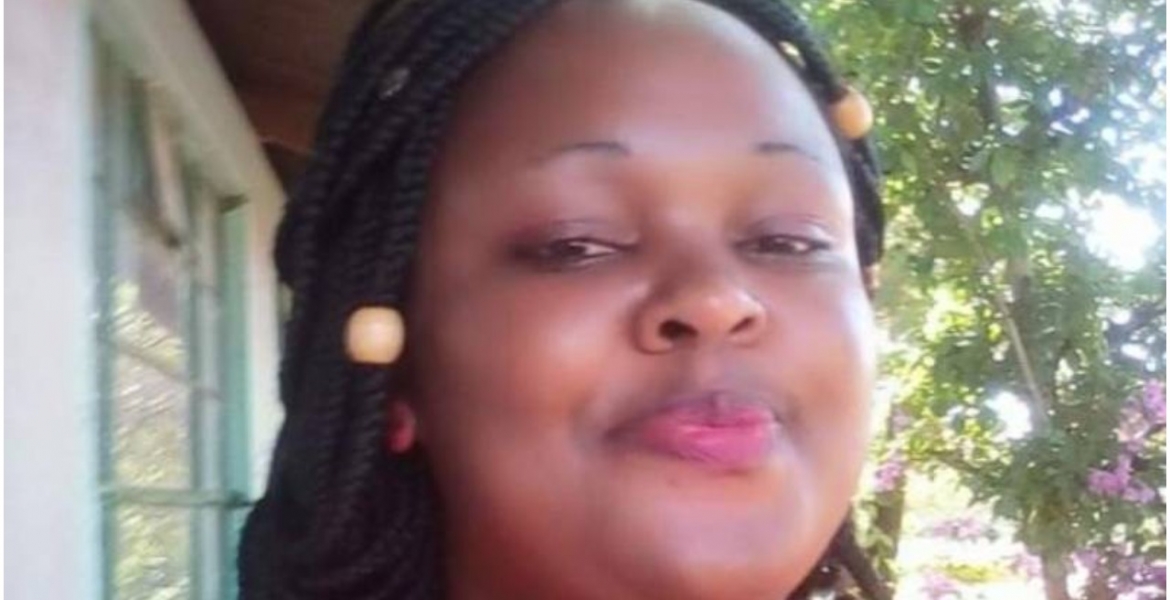 A 32-year-old Kenyan woman who went back to school after seven years of marriage is set to join university after performing well in the 2020 KCSE exam.
Purity Nkatha, a mother of one, scored a B+ (plus) in the national exam whose results were released on Monday.
Nkatha dropped out of school in 2006 while in form two following a domestic dispute between her mother and violent step-father, who threatened to kill her before asking her to leave their home.
The man later chased away her mother and siblings and sold off the family land in Timau, Meru County.
Being the first-born, Nkatha resorted to doing menial jobs to support her mother and siblings, who moved into a rented house.
Later, a friend asked her to travel to Malindi with a promise of securing her a job but when she arrived there, she was shocked to learn that her friend wanted her to be a sex worker, a proposal she turned down. 
A well-wisher who was working for Safaricom in Malindi gave her a place to stay.
Nkatha struggled with life until 2012 when she met her husband Samuel Ng'ang'a Githuku, a high school teacher, on Facebook. The two were later blessed with a baby girl.
With the support of her spouse, Nkatha started reading Form 1 and 2 books in 2018 in readiness to go back to school.
A year later, she joined Magumoni Girls' Secondary School in Tharaka Nithi County, leaving behind their five-year-old daughter under the care of her husband, who fully supported her desire to complete her high school studies.
Nkatha says she was unable to adequately prepare for the exam after falling sick in September last year, which saw her admitted to various hospitals in Isiolo and Meru counties.
In February this year, she was admitted to Karen Hospital-Nairobi, where she was diagnosed with an autoimmune disorder.
She revised for the exams while taking her medication and still managed to score a B+, despite having not completed the syllabus.
Nkatha looks to join university to pursue a bachelor's degree in education.