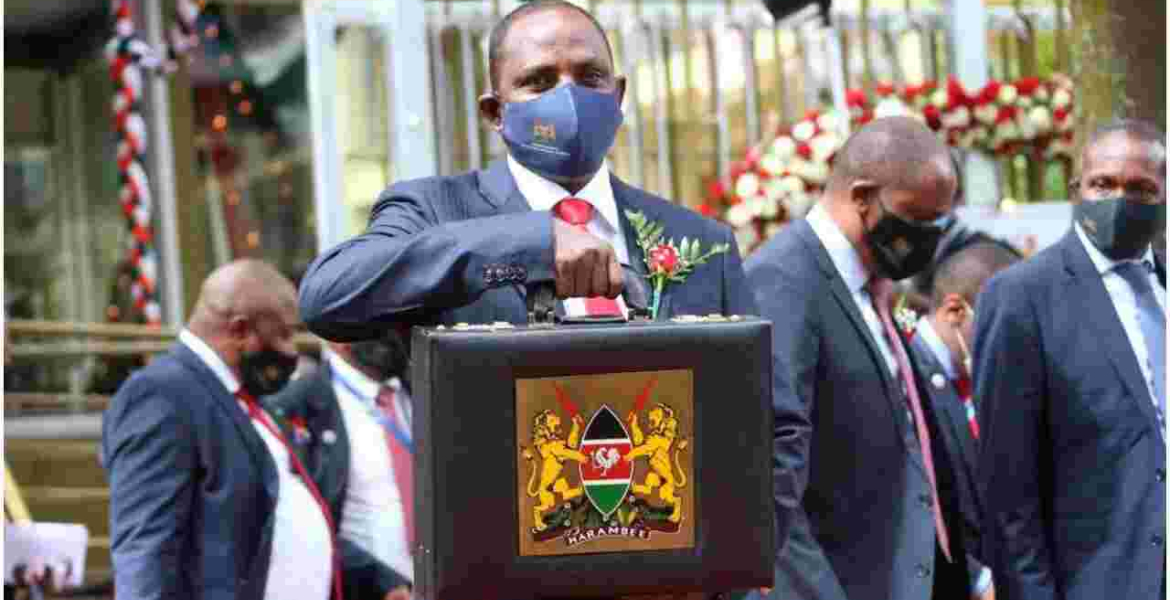 The education sector received a huge share of the Sh3.66 trillion 2021/2022 fiscal year budget presented to Parliament by Treasury CS Ukur Yatani on Thursday.
The Treasury proposed a Sh503.9 billion allocation to support activities in the education sector in the next financial year. The sector was allocated Sh487.7 billion during the last financial year.
Sh12 billion of the allocation will go towards the Free Primary Education (FPE) program, Sh2.5 billion will be used to equip teachers, Sh62.2 billion for free day secondary education, while Sh1.8 billion has been allocated for the school feeding program.
Sh1 billion has been allocated towards the rollout of the Competence-Based Curriculum (CBC), and a further Sh420 million for the Digital Literacy Program.
The Treasury set aside Sh4.2 billion for infrastructure and development and safe learning in schools, while Sh1.8 billion will go towards the construction and equipment of technical training institutes and vocational training centres.
The Teachers Service Commission (TSC) has received an allocation of Sh281.7 billion, Sh76.3 billion to University Education, and Sh15.8 billion to the High Education Loans Board (HELB).
Others include Sh5.8 billion to the Kenya Secondary School Education Improvement project, Sh5.2 billion for capitation for TVET, and Sh633 million for promotion of youth employment.