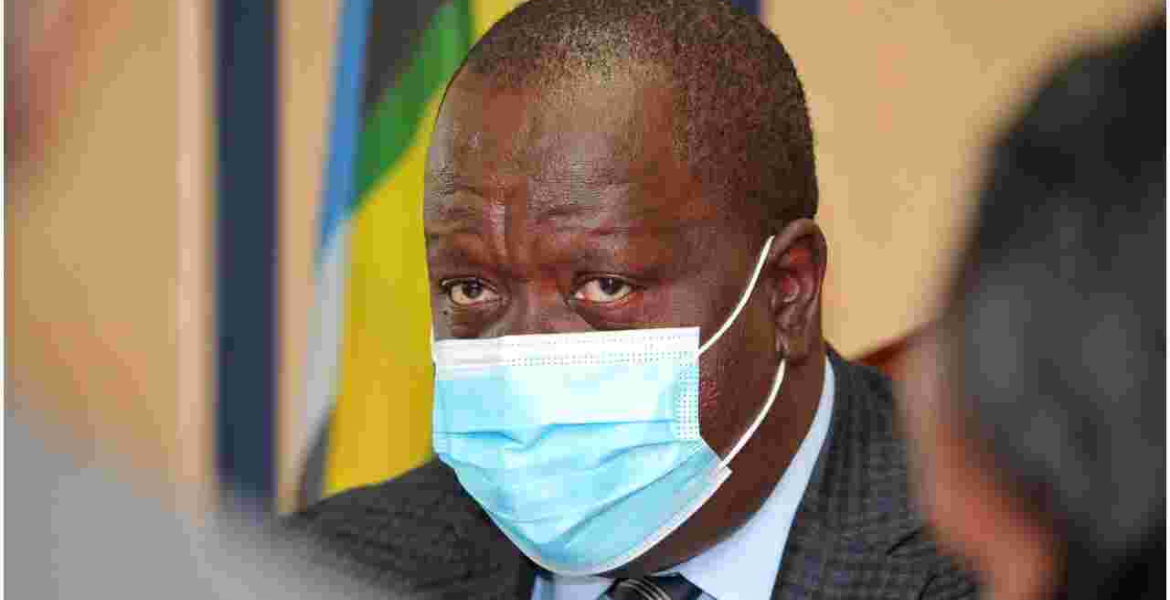 Interior CS Fred Matiang'i has assured Kenyans that the government will not shut down the internet during the 2022 general elections over hate speech.
Matiang'i, who spoke at Bomas of Kenya during the launch of the National Cohesion and Integration Commission's (NCIC) 2020-2025 strategic plan, warned that the government will be ruthless on hatemongers ahead of next year's elections.
"Kenya's social media will not be shut down over hate speech. However, we will be very ruthless when it comes to those who interfere with others' freedoms. We will not hesitate or be intimidated by pressures or complaints from anybody. We will protect Kenya," said Matiang'i.
He added: "Vernacular radio stations and those of us who have already fallen into the temptation of misusing social and the internet. We are not going to do those things that people do in other places on earth like turn off the internet or switch off Twitter, those will not happen in this country."
While terming Kenya as a democracy, Matiang'i stated that security agencies are prepared to deal with those attempting to use social media to propagate hate speech and incite violence.
"This country is a democracy. We are a democracy by choice and it was not imposed on us," he said.
"This is a confident government. We are not going to harass people, break the law or interfere with the freedoms of our people. We will call people to account."
NCIC has already mapped out five major towns as possible hotspots for violence during the 2022 electioneering period. They are Nairobi, Kisumu, Eldoret, Mombasa, and Nakuru.