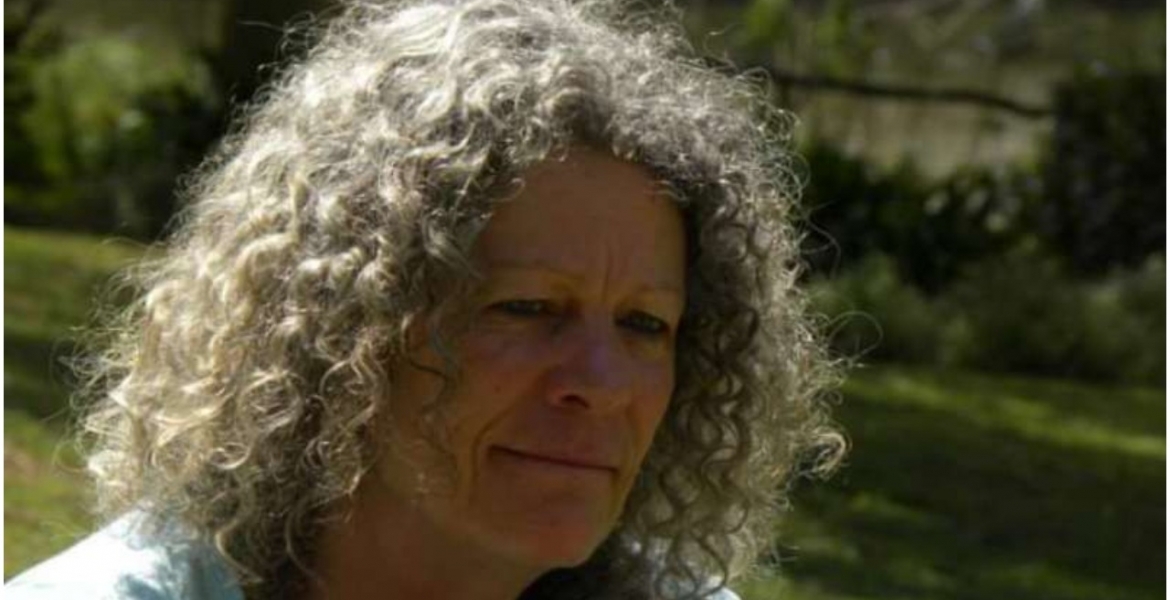 The United States has called for a probe into the murder of Kenyan environment activist Joanna Stutchbury.
Through a statement on Saturday, Special Presidential Envoy John Kerry urged Kenyan authorities to expedite investigations into her killing.
Kerry, who was appointed by President Joe Biden to advise his administration on climate and environmental issues, described Joanna as a passionate advocate for the environment. 
"She paid the ultimate price for her courage and exercising her human rights. Justice must be served," Kerry, a former Secretary of State said.
Stutchbury was attacked by unknown assailants near her home in Thindigua, Kiambu County on July 15th. Neighbors said she was driving home when she stopped her car to clear tree branches blocking her driveway when she was shot. 
Her body was found in the car with the engine still running and valuables still intact, suggesting the attack was not a robbery.
Stutchbury, who was known for her relentless efforts to protect Kiambu Forest from private developers, had received multiple death threats following her campaign against encroachment. In 2018, she single-handedly blocked a group that wanted to re-channel a wetland by creating an access road to Kiambu Forest, which borders her home.
President Kenyatta in a message of condolence said his administration would bring the perpetrators to book.
"My government will pursue and apprehend the criminals behind the killing of Joanna. We will not allow a few misguided individuals to continue shedding the blood of innocent people working hard to make Kenya a better place for all of us," he said.
An autopsy revealed that the 64-year-old environmentalist was shot six times while trying to defend herself from her killers and died of excessive bleeding.