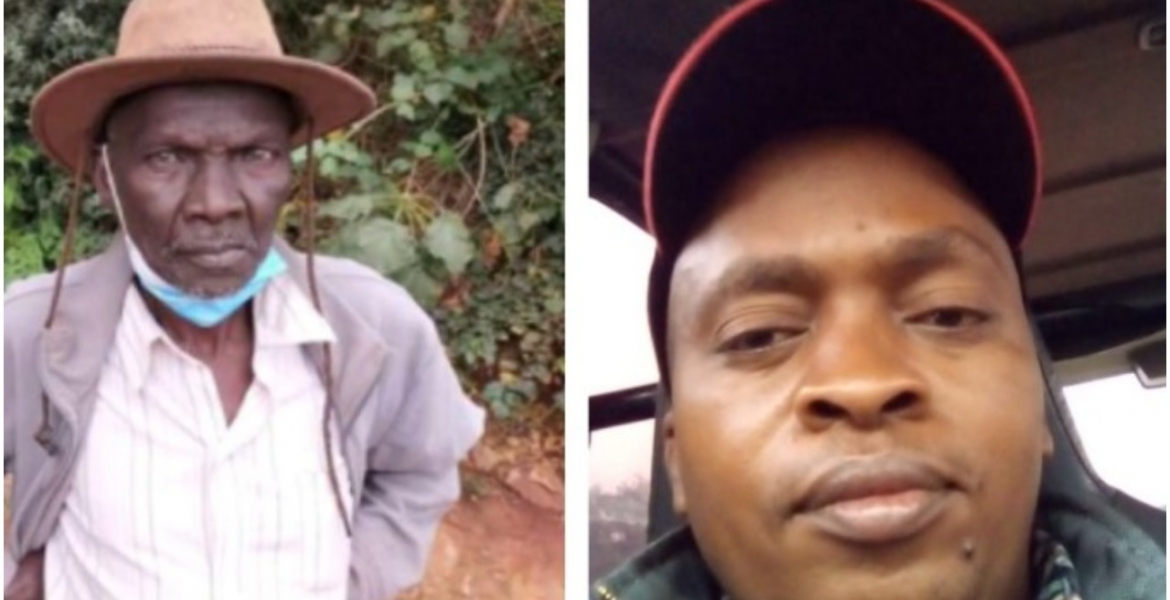 The family of the late Kikuyu benga singer Wanjaro Junior has refused to bury him, insisting that he was murdered.
Speaking on Friday, his father Njaro Wairatu said his son did not commit suicide as alleged, adding that he was murdered. He accused the Directorate of Criminal Investigations (DCI) of failing to conduct a proper probe into Wanjaro's death.
"Officers from the Directorate of Criminal Investigations (DCI) have never even asked any member of the family to record a statement on the matter. Is that how things are done?" posed Wairatu.
The elderly man vowed not to bury his son, arguing that doing so would amount to covering facts that led to his death.
"Investigators have taken advantage of my poverty to treat my assertions as creations of a mad man. I will, in turn not bury him. Let his killers bury him. I won't use my land to cover the truth," he said.
He continued: "Burying him is tantamount to burying the raw truth that my son was murdered."
Wairatu further alleged that the deceased contacted him before he went missing and later found dead. "He told me a certain businessman was stressing him over a deal they had signed in Nairobi. He said the trader was demanding money from him over the botched deal," Wairatu stated.
Wanjaro whose real name is Edward Irungu Njaro was found dead on July 17th, three days after his disappearance. His body was retrieved from Masinga Hydroelectric Power Station's dam at the border of Embu and Machakos counties.
It was alleged that he committed suicide by drowning himself in River Tana over a Sh750,000 debt, a claim his father refutes. In an alleged suicide message sent to his friends via phone, the deceased said he was committing suicide by jumping into the river after failing to repay the huge debt. A postmortem revealed his death was caused by drowning.
Wanjaro was a younger brother of the late Benga musician Mwalimu George Wanjaro, who passed away in 2007.