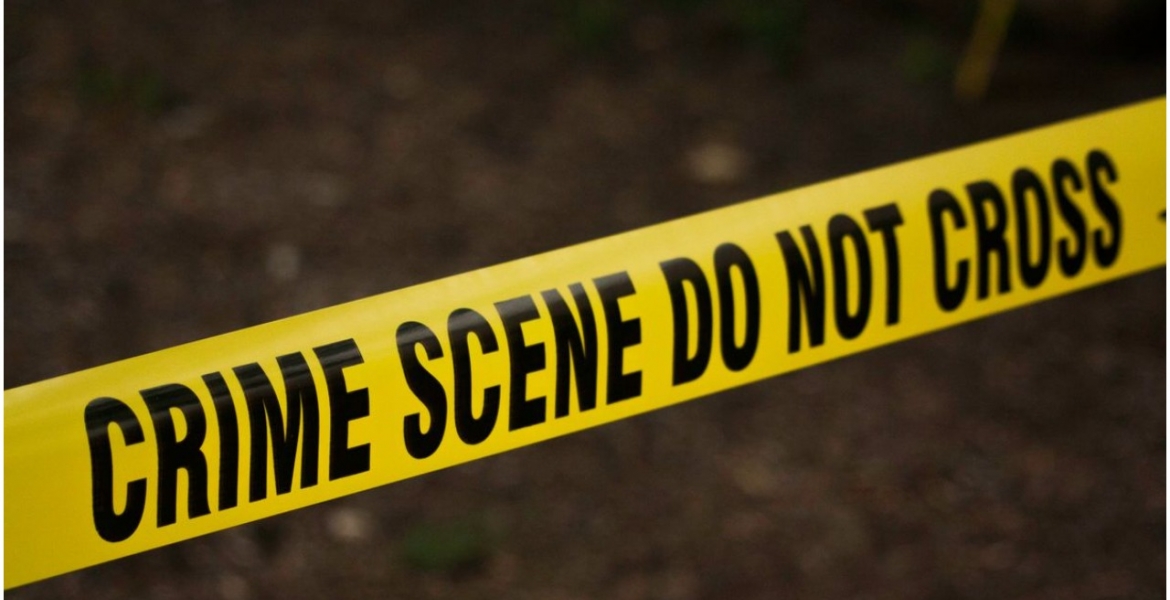 Two suspected carjackers were on Sunday night shot dead by police officers in the Kilimani area of Nairobi.
The two armed gangsters are said to have accosted a taxi driver and his client along Chania Avenue in Kilimani before robbing them of their mobile phones and taking over their vehicle.
Officers on patrol responded to a distress call and intercepted the suspects as they attempted to escape and ordered them to surrender.
The gangsters, armed with a Russian-made pistol and two handguns, defied the order and instead opened fire at the officers while escaping on foot.
The officers returned fire and fatally injured the two suspects during the 10:00 pm shootout incident.
Three firearms with six unused rounds of ammunition and four mobile phones, including two stolen from the victims, were recovered.
The victims were escorted to safety while the bodies of the two suspected gangsters were taken to a city morgue pending identification.