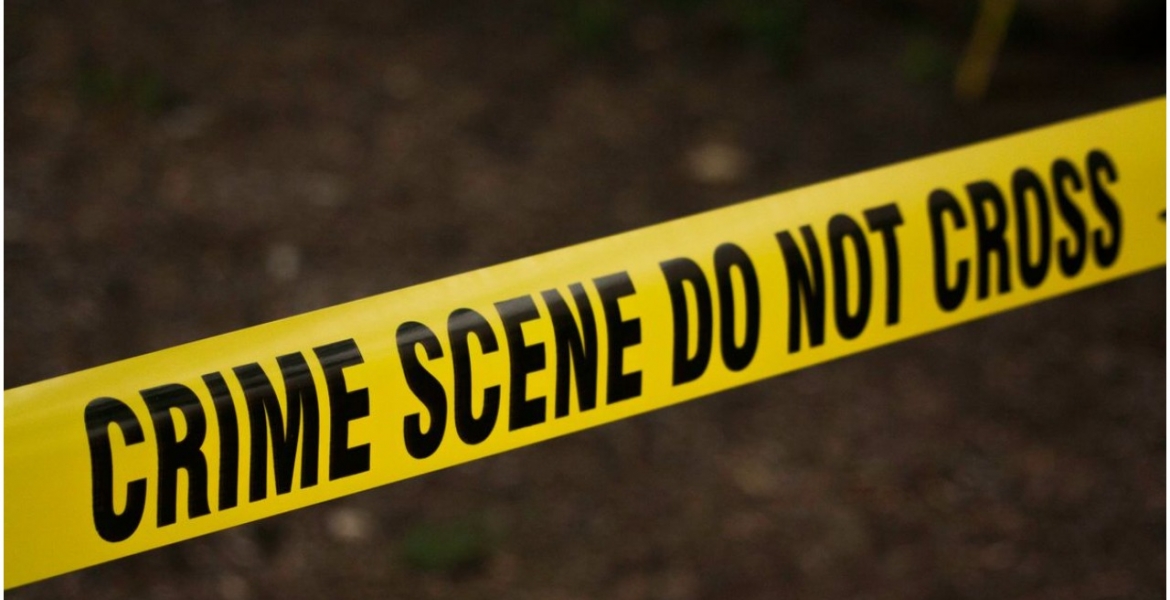 A family in Eldoret, Uasin Gishu County is calling for a thorough probe into the mysterious death of their kin.
57-year-old Paul Mutai Koshior was found dead in Uganda days after he went missing on July 19th. The family suspects Mutai was kidnapped by unknown people while going about his business in Eldoret town before being ferried to the neighboring country where he was tortured to death.
They reported his disappearance at Central Police Station in Eldoret as they mounted a search for him in local hospitals and morgues in vain.
A few days later, Mutai's firstborn son Kibiwott Kamoo received a call from his aunt, who informed him that his father's phone was going through. 
"I called the line and a person who identified himself as a police officer from Suam police station in Uganda answered the call. He then broke the news of my father's death. He said his body had been dumped in a maize plantation and had been discovered by a resident at Bukwo District," Kamoo recalled.
A voter's card bearing the deceased's name and a passport photo were found next to his body while his ID card and other documents were missing. His phone had been crushed to pieces, and only the sim card could be salvaged. Ugandan police also found USh54,000 in his pocket. 
"I was informed that his body had visible evidence of torture," Kamoo told The Standard.
The family reported the matter to police in Eldoret and were allowed to travel to Uganda to bring his body back home.  
The family wants Kenyan authorities to unravel the mystery of Mutai's disappearance and death. 
Uasin Gishu County Police Commander Ayub Gitonga said investigations are ongoing. 
"We will liaise with police officers from Suam in Uganda to help complete investigations," said Gitonga.