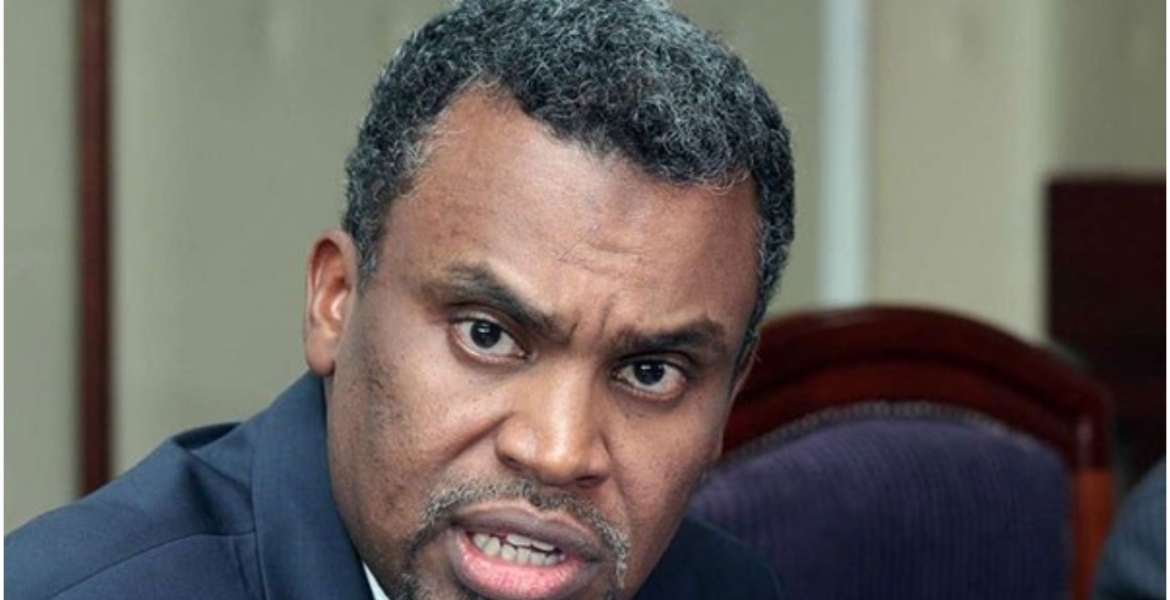 The family of slain Dutch tycoon Tob Cohen has filed a petition seeking the removal of Director of Public Prosecutions (DPP) Noordin Haji from office.
In the petition filed before the Public Service Commission (PSC) on Wednesday, the family accuses Haji of mishandling the murder case of their kin.
Cohen's sister Gabriel Hannah Van Straten wants Haji removed from office on grounds of bias, partiality, disregard to the rule of law, obstruction of justice, and abuse of office.
Through their lawyers, the family also accuses the DPP of interfering with the mandate of the DCI, non-compliance with Chapter Six of the Constitution, incompetence, and lack of qualification to hold the office.
Van Straten argues that despite having 19 years of experience in the legal practice, Haji has never set foot in any known courts of law since he took office.
"The DPP Public Haji lacks all requisite experience as provided for under Article 157 (3) Constitution of Kenya, 2010," reads the petition.
The family claims that Haji has been operating openly with impunity by protecting suspects who are perceived as influential, including Appeals Court judge Sankale Ole Kantai.
"That Noordin Haji the DPP herein, has demonstrated such abuse of power and abuse of office by restraining the Director of Criminal Investigations from arresting Judge Sankale for his involvement in the murder and subsequent cover-up of the Petitioner's brother," reads the petition.
Cohen, who had lived in Kenya for 32 years, went missing on July 19th, 2019 before he was found dead on September 13th. 
His decomposed body was retrieved from an underground tank at his home in Kitisuru, Nairobi.
His widow Sarah Wairimu Cohen was charged with his murder alongside Peter Njoroge Karanja.