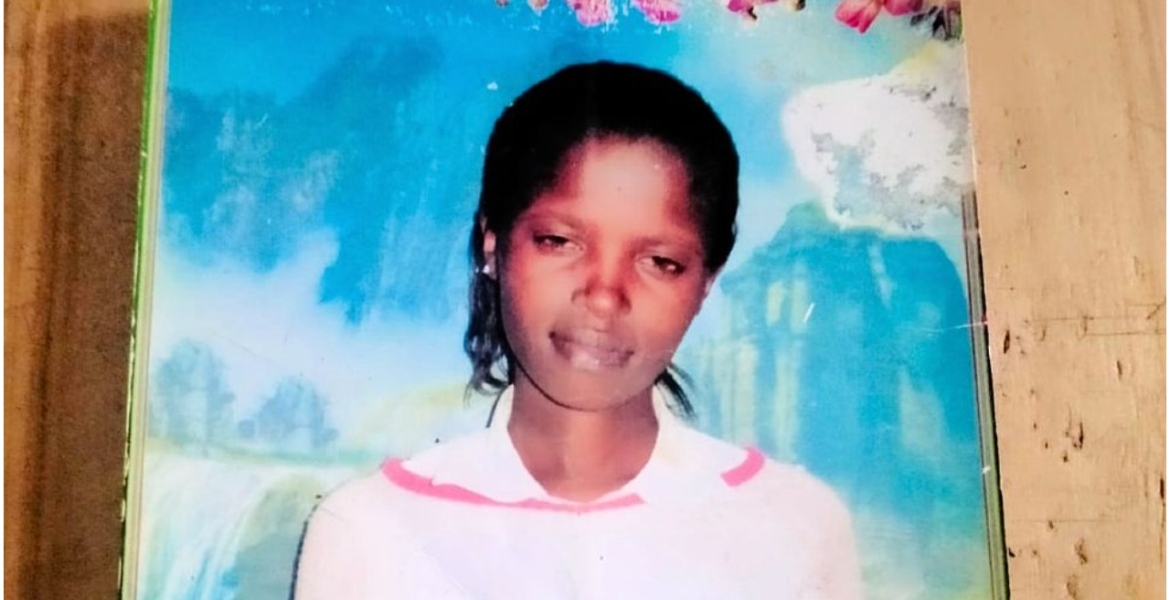 Inspector-General of Police Hillary Mutyambai has ordered the reopening of the case on the murder of Agnes Wanjiru, who was allegedly killed by a British soldier on March 31st, 2012.
On Monday, Mutyambai directed the Directorate of Criminal Investigations (DCI) to compile all available evidence and witness accounts and ensure the case is concluded before a court of law.
The police chief further urged UK authorities to collaborate with their Kenyan counterparts to conclude the case and ensure justice is served.
This comes after the Sunday Times, a UK publication, detailed how the accused soldier confessed to killing Wanjiru to his colleagues.
The lifeless body of 21-year-old Agnes Wanjiru, a sex worker, was discovered inside a septic tank at Lions Court Inn Hotel in Nanyuki, two months after her disappearance. 
On the night she went missing, Wanjiru was at the hotel where tens of British soldiers were drinking beer, dancing, and having sex with local women. 
Wanjiru reportedly left the seating area in the company of one of the British soldiers and that was the last time she was seen alive.
The deceased was trying to support her five-month-old baby while living with her sister in a single room in the Majengo slums in Nanyuki.
The publication reported that five soldiers gave the same name of the officer, saying that on the fateful night, he showed them the body of the woman which was stashed in a tank. 
Wanjiru's family believes Kenyan and British authorities staged a cover-up on the murder to maintain diplomatic relations over the Nanyuki army base, where the UK sends six infantry battalions for eight-week exercises annually.
Following an inquest in 2019, Kenyan judge Njeri Thuku concluded that Wanjiru had been murdered by one or two British soldiers. The judge ordered two further criminal inquiries, but the military took no action, the Sunday Times reported.