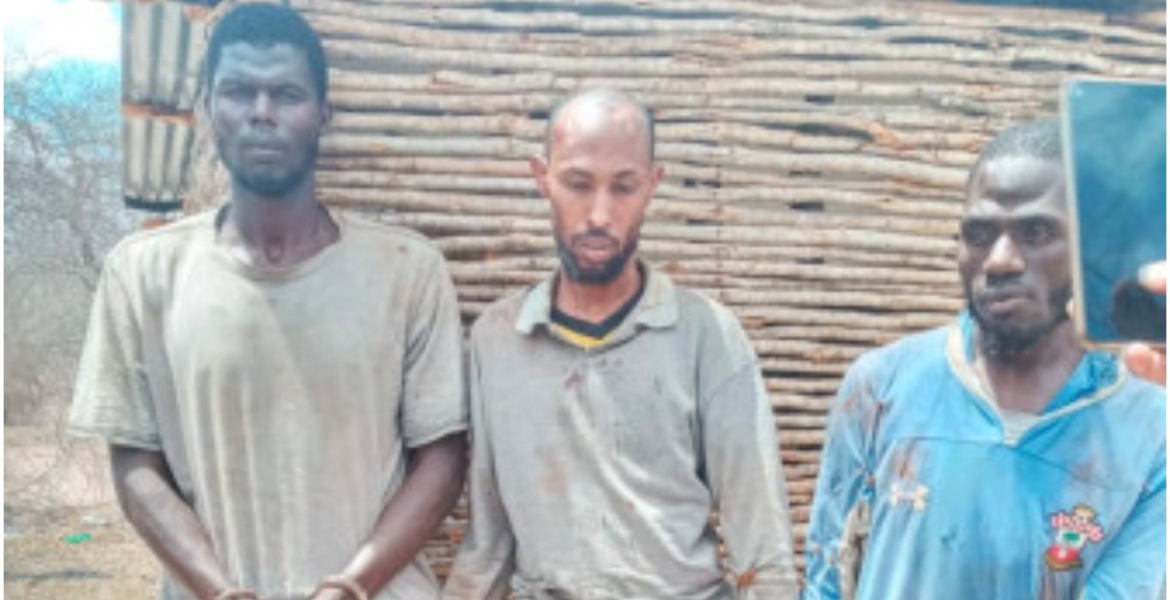 The National Police Service has assured Kenyans that the Sh60 million reward offered for information leading to the arrest of Kamiti Prison escapees will be paid out.
In a statement on Sunday, police spokesperson Bruno Shioso said the government is in the process of identifying the deserving recipients.
He indicated that there is a need for verification since accounts of several people who claim to have aided in the capture of the three terror convicts have been reported in the media.
"Subsequent to the capture of the escapees, there has been a high public interest in the fate of the promised cash reward. The Government intends to honor its pledge on the cash reward offer. This will, however, be subject to a due verification process to ensure the reward goes to deserving recipients," reads the statement in part.
The spokesman said they might be forced to hide the identities of those who played a role in the arrest of the fugitives for security reasons.
"…subsequent investigation following the recapture of the convicted escapees is progressing well. Crucial leads have so far been collected from the scene of arrest and undergoing forensic analysis," Shioso added.
The three escapees: Musharaf Abdalla alias Alex Shikanda (34), Joseph Juma Odhiambo (30) and Mohammed Ali Abikar (35) busted out of the Kamiti Maximum Security Prison at around 1:00 am on November 15th.
They are said to have removed a brick on the wall of their cell then used blankets, strings and broomsticks to make improvised ropes that they used to scale two high walls around the prison.
The terror convicts were arrested in Enzio Forest in Mwingi, Kitui County on Thursday following a tip-off from members of the public. It is suspected that the three were planning to cross over to neighboring Somalia.