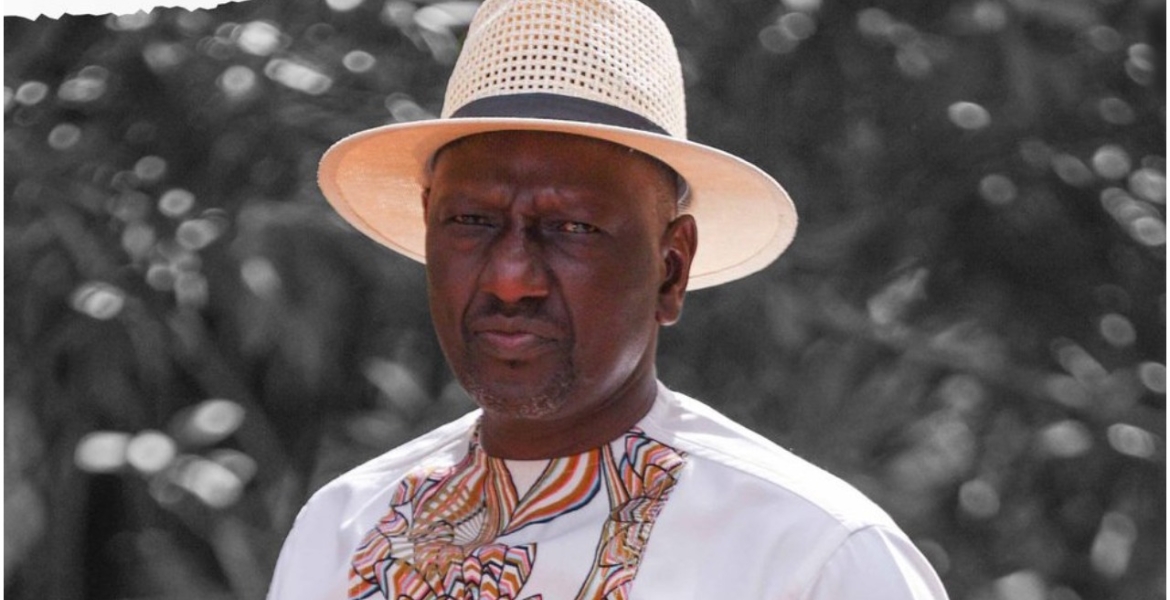 Deputy President William Ruto could face fresh charges at the International Criminal Court (ICC) following new findings.
Deputy Prosecutor James Stewart on Tuesday filed new documents to show that Ruto influenced witnesses to sabotage the case against him and radio journalist Joshua Arap Sang, Nation reports.
Stewart says he has evidence to prove that the deputy president coordinated and masterminded a witness corruption program that sabotaged the case.
"The evidence establishes that the pattern of witness interference was conducted for the benefit of an in coordination with William Samoei Ruto," Stewart says.
Ruto is alleged to have colluded with Kenyan lawyer Paul Gicheru, who is set to be tried for crimes against the administration of justice. 
Stewart claims lawyer Gicheru willingly helped Ruto to influence witnesses thanks to their previous relationship. It emerged that the two were close friends and were former schoolmates.
The deputy president allegedly used Gicheru to pay witnesses money which could cost up to Sh2 million to recant their evidence.
"He (Gicheru) said that Ruto had requested this second document (a written affidavit from a witness asking to withdraw from a case). Gicheru instructed the witness to write that he had no evidence against Ruto and that he was withdrawing from the ICC proceeding," Stewart said in a statement, as reported by Nation.
"A couple of days later Gicheru informed the witness that Ruto was pleased when he received the affidavit and had instructed Gicheru to give the witness more money."
Gicheru's trial at the ICC will commence on February 15th, 2022, after the Pre-Trial Chamber ruled that there are substantial grounds to believe he committed, as a co-perpetrator or under alternative modes of liability, offenses against the administration of justice.
He is said to have committed the offenses in Kenya between April 2013 and September 10th, 2015. The Chamber said Gicheru and his accomplices were found to have executed a well-orchestrated plan of interfering with witnesses in the Ruto and Sang case, which collapsed after key witnesses withdrew.