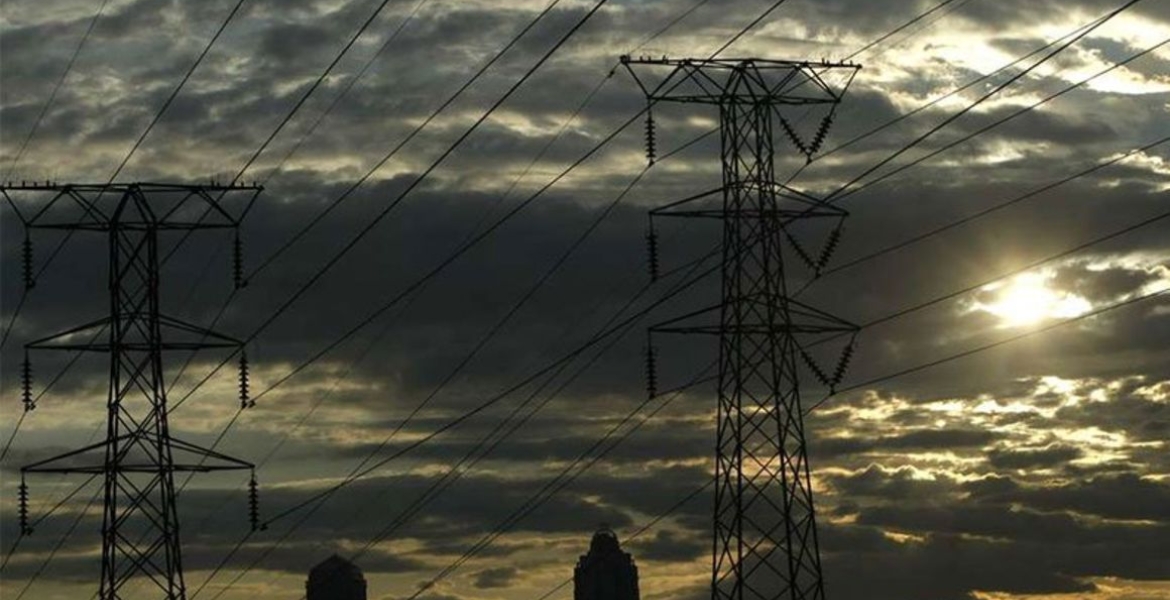 The Directorate of Criminal Investigations (DCI) has opened a probe into Tuesday's nationwide power outage.
The agency is seeking to establish what caused the collapse of towers on the high voltage power transmission line connecting Nairobi to the Kiambere hydroelectric dam.
DCI Director George Kinoti says detectives have taken interest in the collapse of four steel pylons in the Imara Daima area of Nairobi.
"We can't rule out anything until investigations establish the probable cause. We have many investigations on Kenya Power. So many, including those in court that sent almost entire management to court," Kinoti said on Thursday.
Kenya Power in a statement on Wednesday blamed the fall of the four towers on vandalism by scrap metal dealers. 
"Our investigations indicate that the Kiambere–Embakasi power line collapsed due to vandalism of support bracings in four transmission towers near Imara Daima Estate in Nairobi," the State-controlled utility company said.
The incident came barely a month after a section of the Loyaingalani-Suswa transmission line also collapsed, knocking out some power supply. This led to power rationing in some parts of the country while it was being repaired.
Kenya Power said the collapse of some parts of the 430 kilometer-long 400 kilovolts transmission line cut off the 310.25-megawatt Lake Turkana Wind Power (LTWP) plant in Marsabit, which supplies about 17 percent of Kenya's total peak power demand. 
In May 2020, the country suffered another blackout after a section of a high voltage power line that transmits power to Nairobi from the Olkaria geothermal power plants broke.