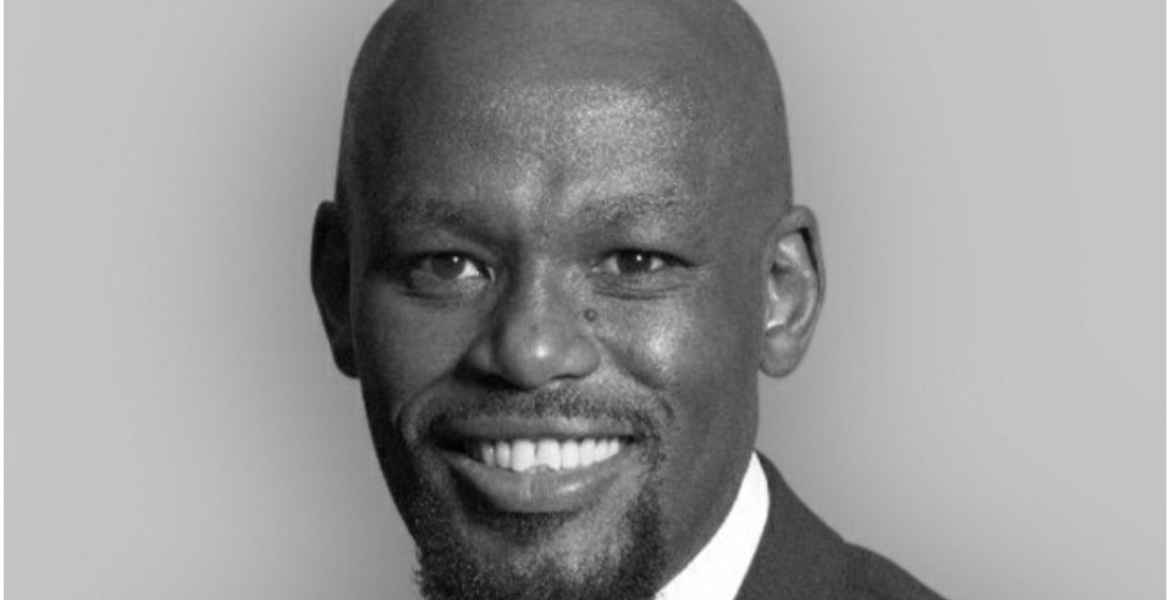 President Kenyatta has condoled with the family of renowned lawyer Nani Njoroge Mungai.
Njoroge passed away on Friday while undergoing treatment at a Nairobi hospital following a long illness. 
Kenyatta in a message of condolence and comfort eulogized the deceased as an accomplished lawyer whose service to the nation shall be dearly missed.
The president prayed to God to grant the family, friends, and relatives of Njoroge divine fortitude at this difficult period of mourning.
Until his demise, the attorney was the Chairman of the Postal Corporation Board of Directors. He was also a senior Partner at MMC Asafo where he was the Head of Projects, Infrastructure and Capital Markets.  
Njoroge also advised on the largest IPO in East and Central Africa which entailed the sale of 25 percent of the Government of Kenya's shareholding in Safaricom at the Nairobi Stock Exchange (NSE).  
He acted for the Kenya Airports Authority and advised it on the proposed airport concession of Jomo Kenyatta International Airport through a privately initiated investment proposal.