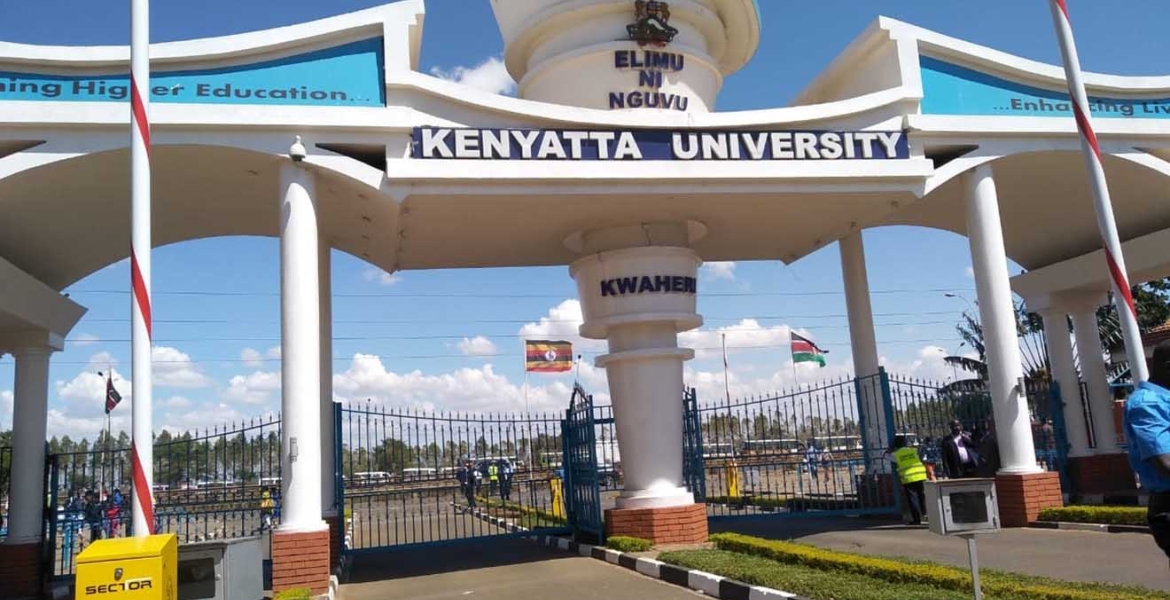 Kenyatta University is set to lay off hundreds of workers including lecturers and non-teaching staff in a move aimed at keeping the institution afloat.
The university's Vice-Chancellor Prof. Paul Wainaina said the restructuring is occasioned by reduced government funding over the years and a harsh economic environment.
 "In view of the disinformation that is going on in the social media regarding the proposed restructuring, it is important for the university to provide clarity and highlight some of the changes to avoid rumors," Prof. Wainaina said in a statement.
He explained that the capitation from the national government has remained constant at Sh3 billion over the last couple of years even though the cost of running the institution has risen. The university's financial woes have been exacerbated by the reduction in the number of self-sponsored students since 2016.
Last August, the university appointed a committee to examine the university's operations and suggest ways of reducing costs while maintaining the quality of education.  
Nation reports that the university is implementing some of the proposals including rationalization of divisions/units with the goal of bringing efficiency and optimization, scrapping academic programs attracting few students, and merging faculties to maximize their efficiency.
Other proposals include reviewing part-time teaching and empowering lecturers to take additional classes, reducing part-time teaching, and restructuring university campuses to offer new academic programs and Technical Vocational Education Training courses.