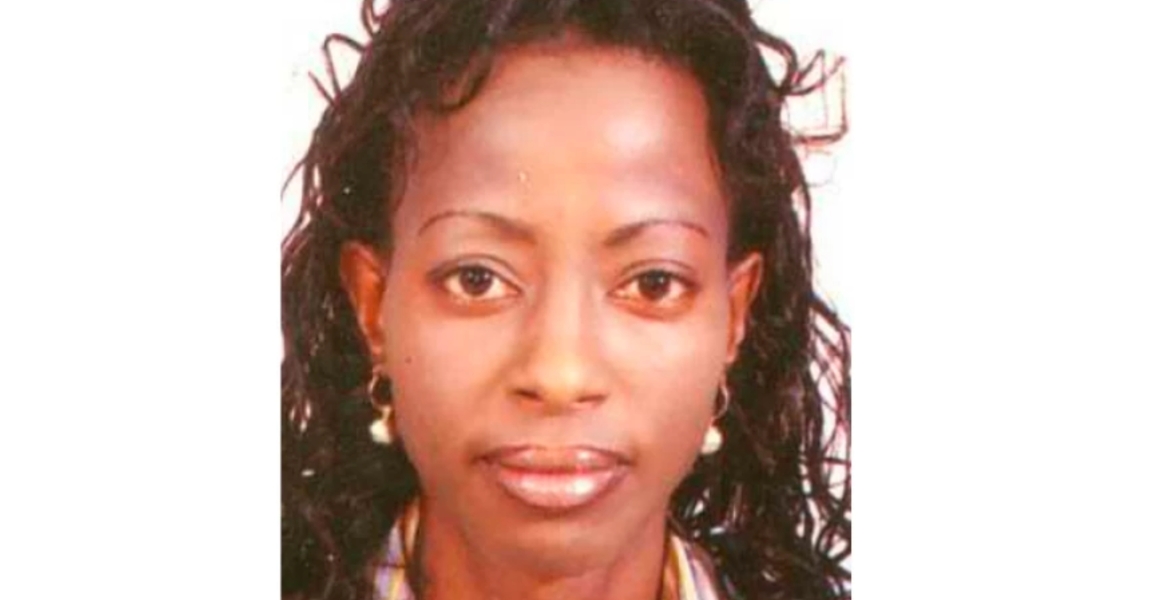 The Ethics and Anti-Corruption Commission (EACC) has seized assets valued at Sh100 million belonging to a Kenya Rural Roads Authority (KERRA) employee.
Esther Wanjiru Chege, who is attached to KERRA's Kajiado county office, is accused of fraudulently acquiring assets that include over Sh3 million and 13 parcels of land scattered in Kiambu, Nyandarua, Naivasha, Makueni, Kajiado, among other areas.
EACC says Wanjiru is under investigation for alleged conflict of interest, embezzlement of public funds and unexplained wealth.
The agency seized the 13 title deeds after the assets were frozen by the High Court in Machakos on July 19th. The court also ordered the freezing of Wanjiru's Equity bank account holding Sh3,295,271.
"EACC believes that the bank account is being used as a conduit for depositing and transferring proceeds of corruption at the Kenya Rural Roads Authority," noted EACC.
Investigations revealed that Wanjiru transacted a total of Sh26,359,921 through the said bank account between January 2016 and May 2022.
"Currently, her net monthly salary is Sh116,640," EACC added.
Wanjiru is suspected to have, jointly with others, embezzled public funds through companies registered through proxies and relatives, including her husband Robert Macharia Kimotho.
"Together with her partner Robert Macharia Kimotho, they operate a school bank account under the name St. Sharon Secondary School where money is sent from their company accounts to and before its transfer to their personal accounts and M-Pesa," EACC stated.
A company by the name M/s Rokays Enterprise Limited which is registered under her spouse Kimotho, a Director of St. Sharon Secondary School in Nyandarua, received over Sh5 million from KERRA. Another company named M/s Reswan Enterprises Limited, registered under James Chege Njoroge, a brother to Wanjiru, is said to have received about Sh20 million from KERRA.
Kaydtech Enterprises Limited, Reswan Holdings Limited, and Resro Holdings Limited are other companies where Wanjiru is registered as a bank account signatory and which have traded with KERRA and received payments.
EACC is seeking to have all assets corruptly acquired by Wanjiru forfeited to the government.