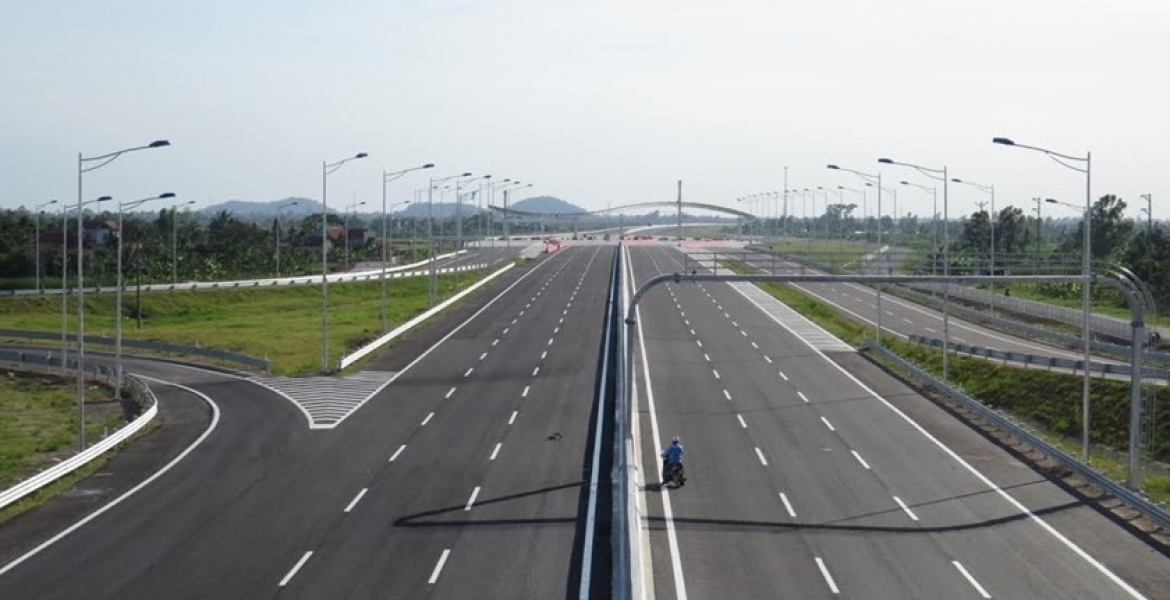 The Kenya National Highways Authority (KeNHA) has refuted reports that the contract for the construction of the proposed Nairobi-Mombasa expressway has been awarded to a Korean company.
The highways agency clarified that the Korea Overseas Infrastructure & Urban Development Corporation (KIND) only presented a preliminary feasibility study for the development of the highway on a public-private partnership (PPP) model in July.
"The KeNHA would like to correct some misinformation that has been published and circulated in some sections of the media regarding the proposed Mombasa -Nairobi expressway project," KeNHA said in a statement.
"KIND presented a Pre-Feasibility Studies Report for development of the highway based on a PPP model on July 29, 2022, and they are open to submit a Privately Initiated Investment Proposal (PIIP) in line with the requirement under PPP Act, 2021."
The pre-feasibility study focused on demand, traffic, and affordability projections for the project.
KeNHA further indicated that American engineering firm, Bechtel was working on a PPP structure for the model, dismissing earlier reports that the company had pulled out of the project.
It added that a U.S Capital Investment Company Evestrong Capital had expressed its interest in developing the Corridor in partnership with Bechtel.
"The construction of the project will likely take five years to complete, and work will commence upon completion of studies, designs, negotiation, and closure of all financing arrangement," KeNHA added.
The project is expected to create more than 21,000 jobs and an additional 2,573 jobs per year during its operations and maintenance.
The 482-kilometer road will start from Machakos Turn-Off to Mariakani in Mombasa and will see the existing highway become a four-lane dual carriageway linking the country's two largest cities. It will feature interchanges and bypasses in the key towns along the Nairobi-Mombasa highway.
It will be the second major road project under the Public Private Partnership following the successful construction of the 27-kilometer Nairobi Expressway.