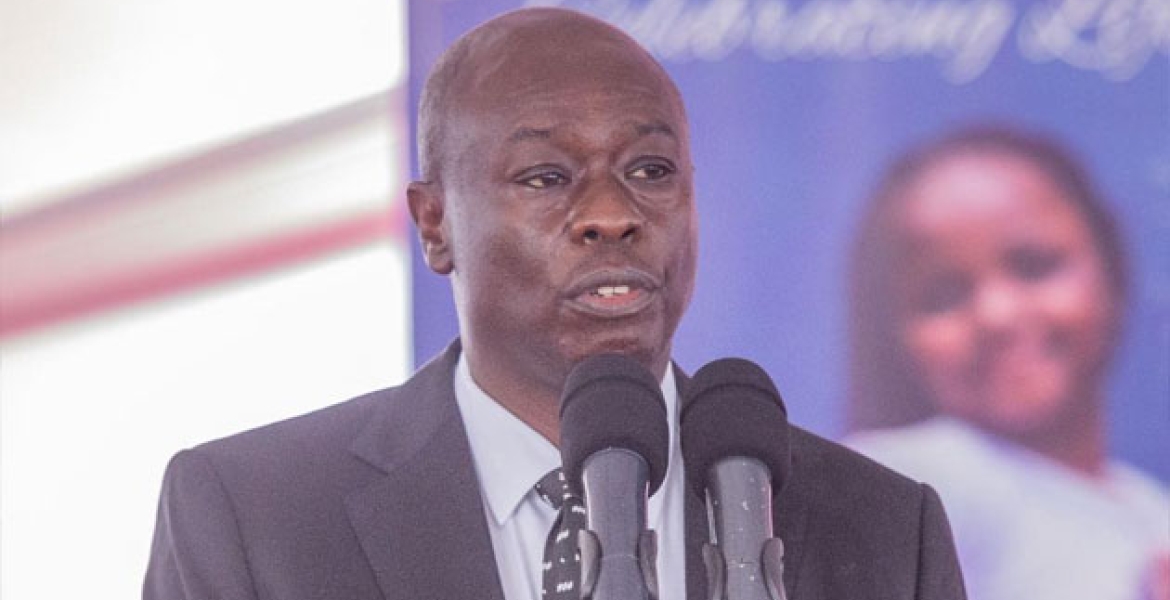 Deputy President Rigathi Gachagua has dismissed reports of an impending fallout within the Kenya Kwanza Alliance, accusing the media of falsifying information to meet their agenda. 
Speaking at the Outspan Medical College graduation ceremony in Nyeri on Saturday, Gachagua said the differences witnessed among Kenya Kwanza leaders during the just concluded East African Legislative Assembly (EALA) voting in Parliament do not mean there is a fallout in the camp.
"There was a small problem…there was a little issue in parliamentary elections which has nothing to do with the president and myself…wabunge walikuwa wanakosana, which is normal. The president being a democrat, allowed them to do whatever they want," he said.
He added: "Ruto is a democrat and is allowing internal democracy within his government. When you see a few of our MPs arguing over this and that, it does not mean there is any problem…we are all behind the president. Let the press not create a problem where there is none; I have read the papers today and they are saying there are no cracks in Ruto's government. What cracks?"
Gachagua insisted that his relationship with President Ruto is tied by an unbreakable bond, further likening the Kenya Kwanza administration to a marriage that has already been consummated.
"… our marriage between the president, ourselves and the rest of Kenyans was a result of a long courtship. We courted each other, loved each other and saw that we could live together. On August 9th, a grand wedding was held…that wedding is permanent until death do us apart. The marriage has already been consummated…"