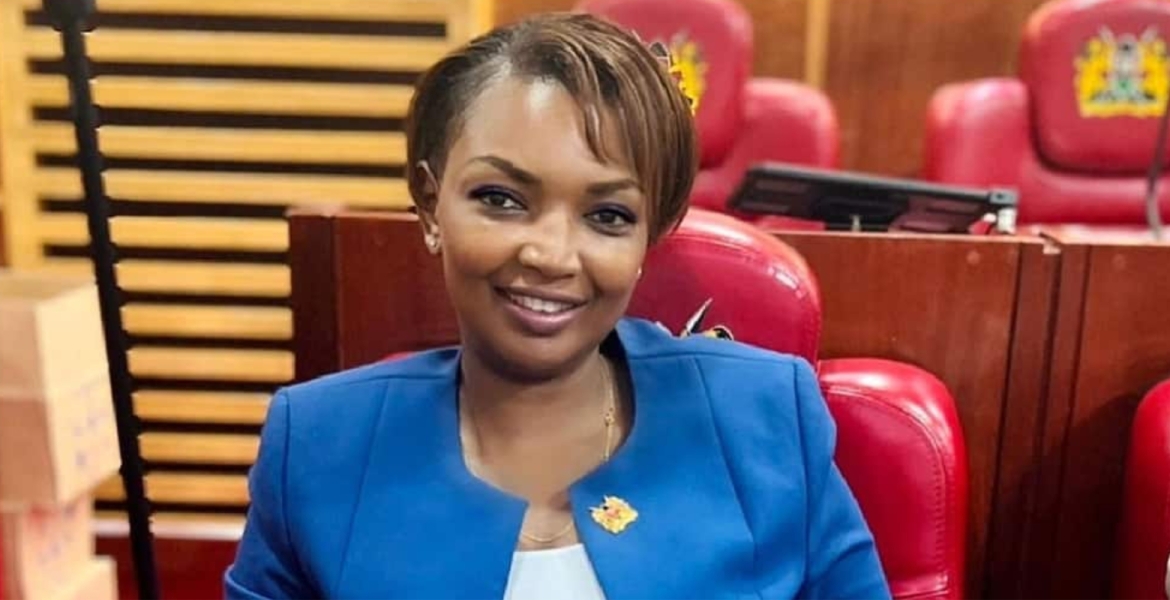 The United Democratic Alliance (UDA) party has summoned nominated Senator Karen Nyamu for a disciplinary hearing over last week's baby daddy drama in Dubai, United Arab Emirates (UAE).
In a letter dated December 19th, UDA disciplinary committee chairperson Charles Njenga said Nyamu's conduct brought shame to the President Ruto-led party and injured its reputation.
"In the said incident which is well captured on video that has been widely circulated in both mainstream and social media, your conduct and mannerism as exhibited in that incident has brought shame, disrepute and lowered the dignity of the party which nominated you to the office of Senator," he said.
He added: "Article 73 of the Constitution of Kenya as read together with the code of conduct of the party and your oath of office, delineate with clarity the expected conduct of a member of the party who has been afforded the opportunity to serve in public office, to represent the party at the Senate and the general public."
Nyamu is required to appear before the committee on Friday at 9:30 am at the party's headquarters at Hustler Plaza in Nairobi.
"In accordance with Article 29 (xiii) you may represent yourself in person or appear with an advocate of the High Court of Kenya," the letter adds.
In the Friday night incident at a Dubai nightclub, Nyamu was involved in an altercation with Edday Nderitu, the wife of celebrated Kikuyu musician Samuel Muchoki, who is her baby daddy. 
It all started after Nyamu went to a table where the Mugithi singer was seated with his wife and forcefully sat on his lap. An aggrieved Edday did not take the disrespect lying down and confronted the nominated senator, leading to an altercation that lasted a few minutes.
Samidoh, who is also a police officer, performed a live Mugithi show at the club that was flooded by hundreds of Kenyans in the Gulf state. Edday and Samidoh have three children together while Nyamu has two children with the singer.
Nyamu would later own her mistake, saying she was intoxicated at the time and announced her break up with Samidoh.