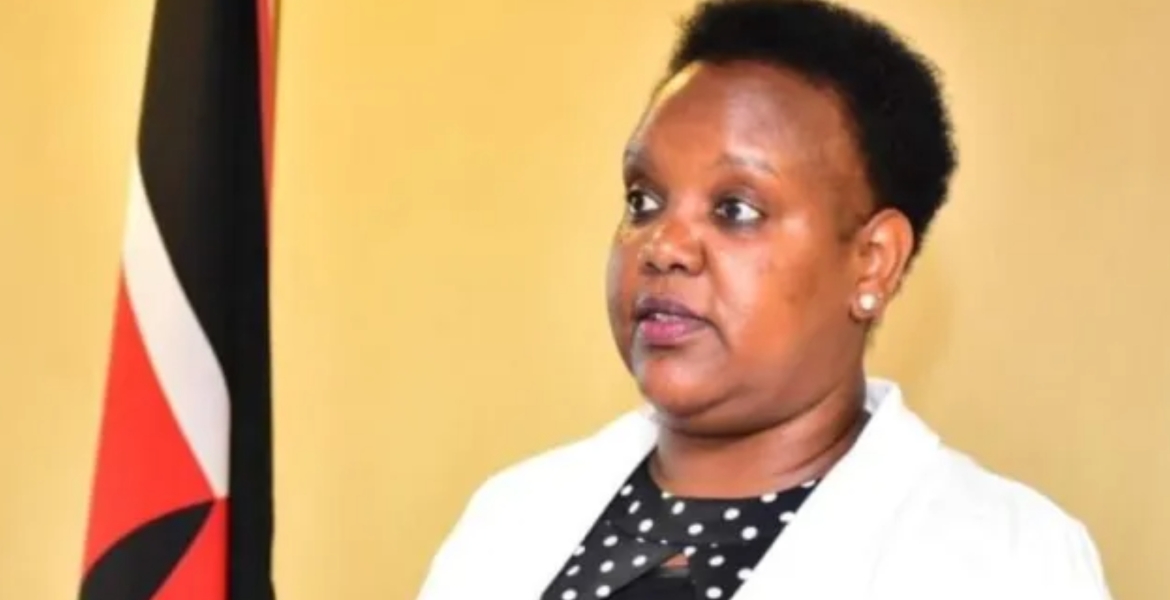 Labor and Social Protection Cabinet Secretary Florence Bore has announced plans to launch a migrant welfare fund to boost the protection of Kenyans working abroad.
Speaking during the 2nd IGAD Ministerial Conference on Labor, Employment, and Labor Migration in Addis Abba, Ethiopia, Bore said there is a need to be proactive in the protection of migrant workers. 
"Kenya is working towards the establishment of the Kenya Migrant Workers' Welfare Fund that will provide migrant workers with the necessary social protection," she said. 
The main objective of the migrant worker's welfare fund is to provide protection, welfare, and assistance to Kenyan migrant workers during migration, stay in the destination country, and upon return to the country.
The cabinet secretary further said Kenya is currently conducting an assessment of employment opportunities in existing and potential labor markets for the professional cadres outside Kenya.
"This is borne out of the recognition that opportunities for workers abroad can reduce pressure on our respective domestic labor markets," she added.
She indicated that there are currently at least four million Kenyans living and working abroad, with 92,000 in the IGAD region and 152,700 in the East Africa region.
Bore cited infringement of migrant workers' rights; trafficking in persons; smuggling of persons and child labor; forced returns and inadequate returns and reintegration frameworks; high cost of remittances; gender segregation; and restrictions on freedom of expression and movement in some countries as some challenges facing migrant workers.
She hailed the enactment of the Labor Migration Policy 2023 following approval from the Cabinet this week. 
"The Policy aims to promote good governance in labor migration, protect migrant workers, promote their welfare and that of their families, and optimize labor migration benefits in development," she said. 
"That it further seeks to provide an appropriate framework to govern labor migration through the development of a Labor Migration Bill which my country is embarking on."