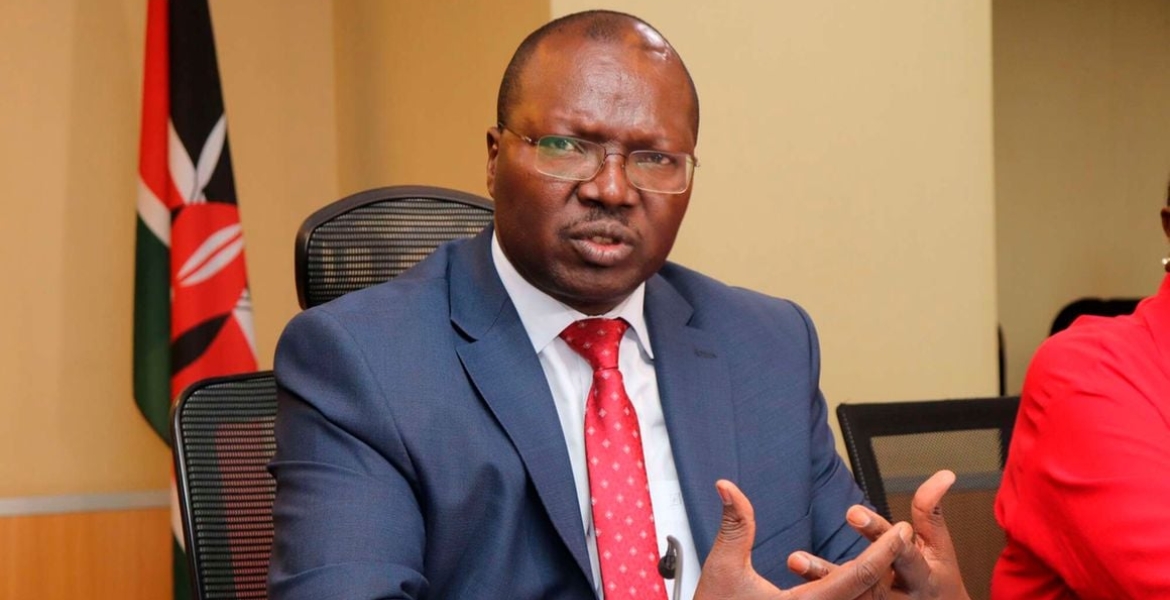 Kenyans have borrowed over Sh21 billion from the Hustler Fund, which was launched about four months ago.
Cooperatives and MSMEs Cabinet Secretary Simon Chelugui said on Thursday that Hustler Fund borrowers have also saved more than Sh1 billion while more than 18 million Kenyans have registered with the program.
"With Sh22B in circulation, it's a good testimony that there's money circulating at the bottom of the pyramid," Chelugui said during an interview on Thursday.
He pointed out that the loan limits for Hustler Fund borrowers will be reviewed after a span of four months of successful borrowing and repayment of the loan.
"Every four months, loan limits will increase, so Kenyans should borrow money and repay it promptly to qualify for an increase," he added.
Launched on November 30th, 2022 by President Ruto, the Hustler Fund provides loans to Kenyans at an interest rate of 8% annually, calculated daily at a rate of 0.02%.
This week, the president launched a new product dubbed Hustler Fund Micro Credit that allows Saccos and Groups to borrow between Sh250,000 and Sh2.5 million on behalf of their members.
President Ruto said the Hustler Fund, worth Sh50 billion shillings a year over the next five years, would help liberate more than 15 million people from predatory lenders.
"The Hustler Fund will help small business owners, liberate ordinary Kenyans from shylocks and help establish a culture of saving, investment, and social security," Ruto said during the launch.
Hustler Fund loans are accessible via mobile phone-based money platforms by dialing *254#.
When a customer borrows, the approved loan is sent directly to their mobile money account, deposits 95% of it in their money wallet, and the remaining 5% in their savings account. The 5% that goes toward the savings plan is split into 30% for short-term savings and 70% for long-term (pension) savings.