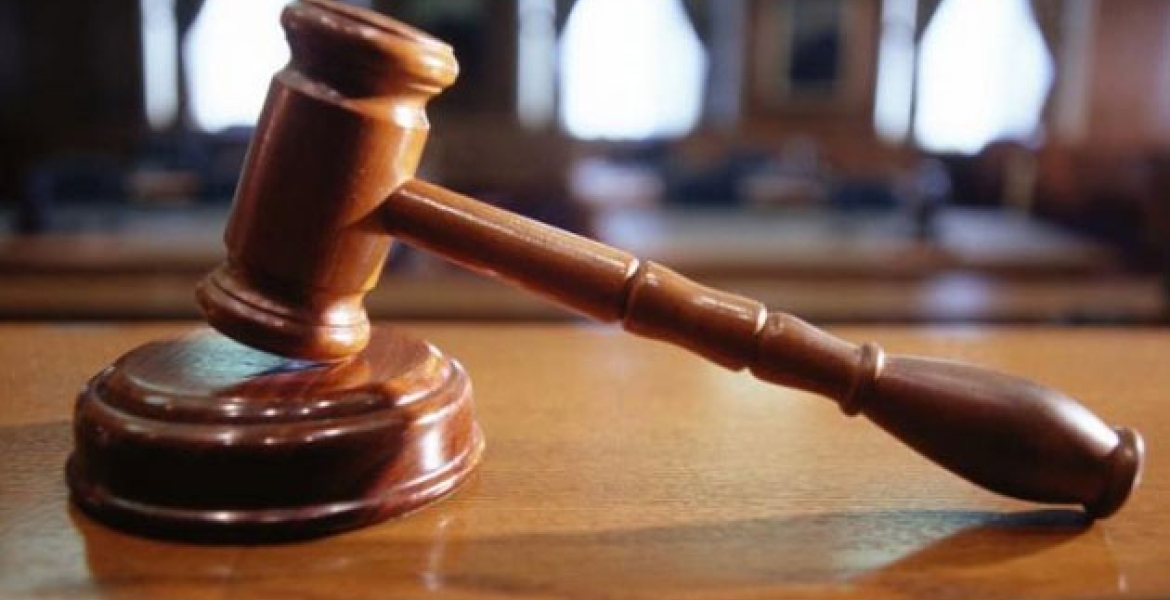 The High Court has ruled that having a child with a man or woman is not proof of marriage.
Justice Asenath Ongeri made the ruling in a case in which a woman codenamed FCR sued a man codenamed CAL, claiming they cohabited from 1970 to 1990 and had five children together.
The woman accused the man of unceremoniously kicking her out of their matrimonial property, demolishing it, and remarrying.
To prove that she was married to CAL, FCR asked the court to order DNA tests to confirm he was the father of her five kids.
But the judge dismissed her case, saying she failed to prove the existence of marriage by using the children as evidence.
"The applicant (FCR) applied to the court seeking DNA tests to be conducted to prove the paternity of her five children. I find that proof of paternity is not evidence of a marriage. The fact that a man and a woman sire children does not prove the existence of a marriage," said Justice Ongeri as quoted by The Standard.
The judge noted that FCR's argument on the children would only hold water if it was in a child maintenance or succession case.
"The evidence on paternity is relevant only in maintenance and succession cases but not in matrimonial property disputes. I find that the applicant has failed to prove that she was married to the respondent," she added.
At the centre of the decade-long court battle was five acres of land in Kericho, 10 acres at Burgei, Bomet, and 18 acres at Ngata, Nakuru County.
The woman argued that she cohabited with CAL in Kericho for more than 20 years and wanted the court to find that there was a marriage.
She told the court that during their cohabitation, CAL acquired several properties under his name and that she made an indirect contribution to the purchase of the properties.
She added that she made a contribution to the improvement of the properties by cultivating, tilling, weeding and tending to the tea bushes on those land parcels when he was away working.
As a result, FCR said she was entitled to an ascertainable interest in the properties.
In his response, the man denied having any children or cohabiting with FCR, adding that there was no customary marriage under Kipsigis traditions. He told the court that he was married to another woman codenamed ICL and had seven children with her.
CAL asserted that there was no land or property that he holds in the trust of FCR and her children.
Justice Ongeri in her judgment said there was no evidence that either the man or the woman had consented or intended to marry.