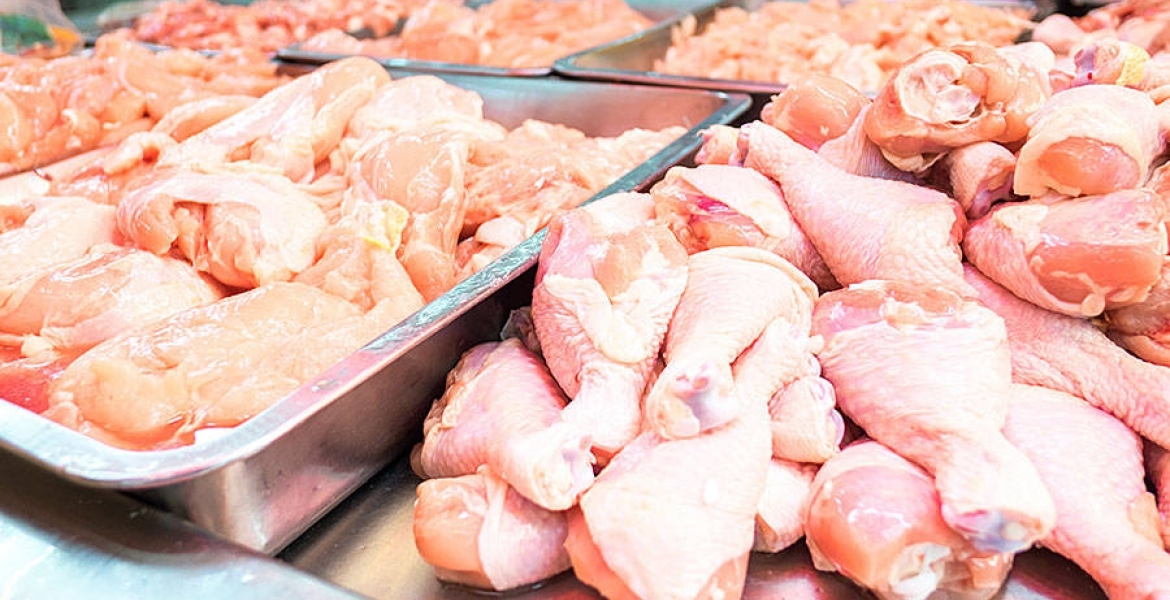 Raw chicken and pork sold in Kenyan supermarkets have been found to be contaminated with bacterial pathogens, which expose consumers to a risk of illnesses, according to a new study by the Kenya Medical Research Institute (KEMRI).
Of the 393 samples collected from leading retail stores in the country, 98.4% of pork and 96.6% of poultry were found to be contaminated with high levels of bacteria.
The study, which sought to identify the resistance patterns of bacteria from pork and poultry meat samples, was conducted by KEMRI researchers in partnership with the World Animal Protection, Centre for Microbiology Research.
Among the 611 bacterial isolates recovered, researchers found that 38.5% were multi-drug resistant.
"…there was high resistance to key antimicrobials for veterinary medicine such as tetracycline (39%), sulfamethoxazole (33%), and trimethoprim (30%)," the study said.
Scientists said the contamination could be through the extensive use of antibiotics for preservation and growth promotion in chickens and pigs, warning that the resistance might be increasing over time.
Researchers could not establish the source of microbial contamination. They called for responsible antibiotic use in poultry and chicken farming.
"It is essential to spread awareness about the judicious use of antibiotics and take preventive measures to reduce disease burden," scientists said.
The contamination could also have its origins at the farm level during the slaughtering process or packaging, researchers said.
They noted that there is a need for supermarkets to adhere to hygienic principles when handling and processing pork and chicken meat products to reduce the potential risk of microbial contamination.