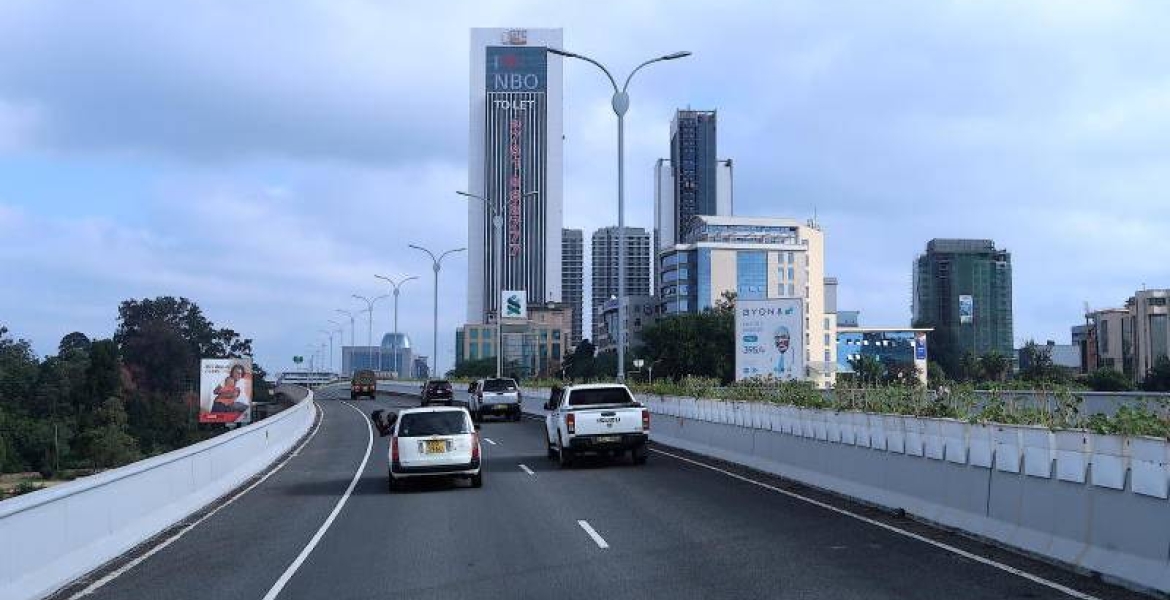 The operator of the Nairobi Expressway has assured its customers that no demonstrations will be held on the 27.1-kilometer highway next week.
Moja Expressway Company, which manages the operation of the toll road, said on Saturday that operations on the highway will continue as usual with no anticipated disruption.
The company issued the statement after reports emerged that part of the upcoming demonstrations by the Raila Odinga-led Azimio la Umoja One Kenya coalition will be conducted on the expressway. 
"We would wish to refute the claims and assure the public that NO demonstrations will be held on the Nairobi Expressway, with normal operations continuing daily on a 24-hour basis," Moja Expressway stated.
The opposition coalition announced it will be holding bi-weekly protests every Monday and Thursday beginning next week until President Ruto's administration honors their demands, among them lowering the cost of living.
Moja Expressway stated that it strictly forbids any non-motorized traffic from pedestrians and/or demonstrations of any nature, warning that these "will be treated as trespass."
"We would also wish to caution the public against peddling untrue and sensational content regarding the Nairobi Expressway's operations and will not hesitate to take legal action in the event one is found guilty of the offense," Moja Expressway warned.