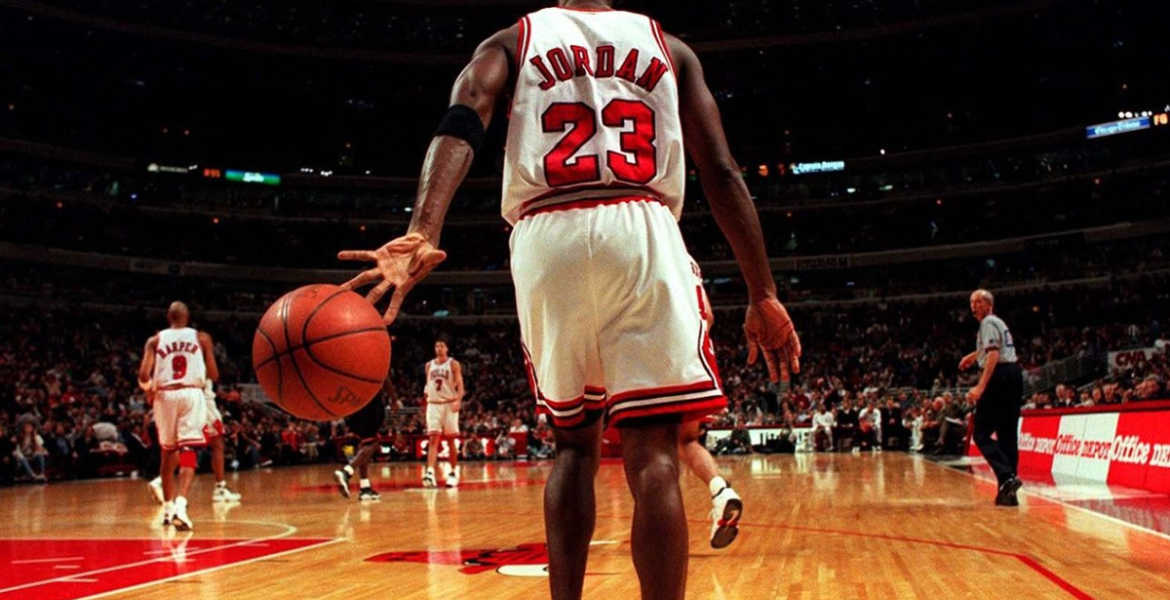 NBA Icon Michael Jordan
A statement released on Thursday, June 1 indicates that a basketball jersey donned by NBA icon Michael Jordan at a practice session during the 1992 Olympics in Los Angeles, US is to be put up for auction in order to provide aid for women and children suffering from medical ailments in Nairobi, Kenya. 
The jersey is estimated to be worth between Ksh55 million ($400,000) and Ksh83 million ($600,000) and all proceeds from the auction will go towards helping women and children in Nairobi. Julien's Gallery Director Kody Frederick has stated that the 31-year-old sweat-soaked jersey will draw attention from affluent bidders who could pay up to Ksh83 million for it. The sale is set to take place over three days, running from Friday, June 23rd until Sunday, June 25th. 
Other items on offer include a grass-stained soccer shirt worn by Brazilian soccer icon Pele in 1971 as well as memorabilia from basketball great Kobe Bryant, boxer Floyd Mayweather, soccer superstar Diego Maradona, baseball legend Babe Ruth and tennis star Rafael Nadal.
In 1984, Jordan was selected to join the National Basketball Association, a professional basketball league in North America. His efforts were key in helping the Bulls clinch their first NBA title in 1991 and they went on to win three more championships from 1992-1993. Jordan's distinction on the court was highlighted by his athleticism and knack for leading his team even when behind. Following three consecutive championships, he decided to try out baseball but never made it to the majors which caused him to come back and continue with basketball.