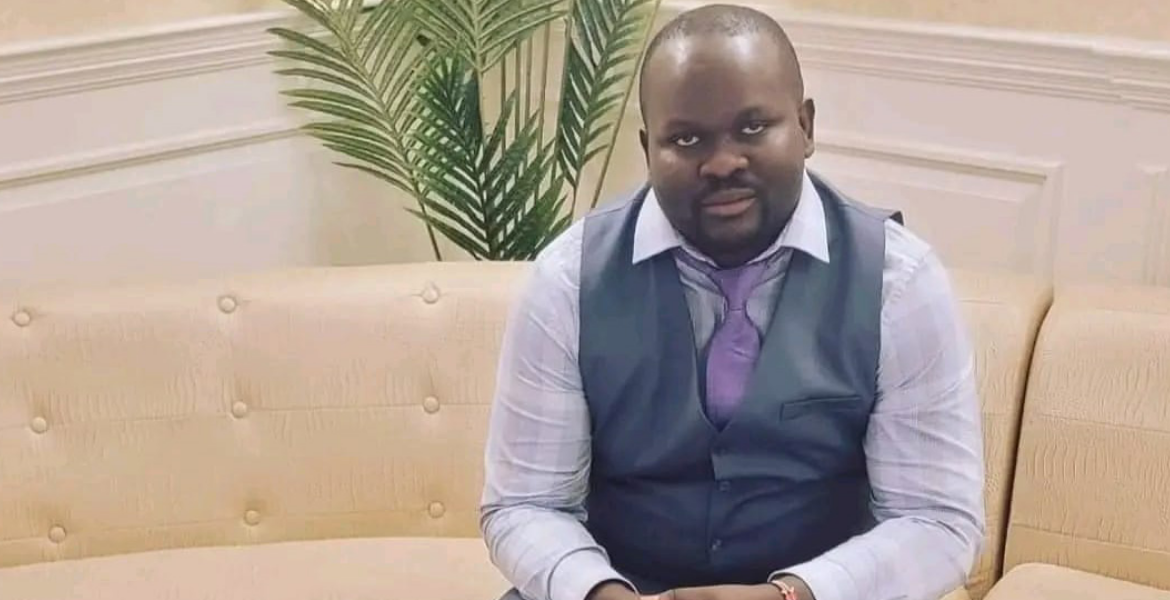 Stafford Osore, the Kenyan Who Collapsed at New York Airport
A Kenyan family is grieving the loss of a loved one who had travelled from Nairobi to New York City.
Stafford Osore, 36, who had flown to the John F. Kennedy International Airport from Kenya through Emirates Airline with a layover in Dubai, collapsed and died upon his arrival. Moments prior, Stafford messaged his family's Whatsapp group that he had arrived safely.
Stafford's brother, Felix Osore, who resides in New York, had arranged to pick him up but was unaware that his brother had collapsed. Felix was with his two children, a 7-year-old son and a 2-year-old daughter, during the trip to the airport. Regrettably, Stafford was not able to depart from the airport and died there.
Stafford was supposed to arrive at the airport around 4 p.m. but he did not show up. Mr Felix tried reaching out to him through the family WhatsApp group and phone calls, but he received no response. Despite his son's suggestion to go back home, Mr Felix drove to New Jersey to drop off the children and then headed back to the airport to search for his brother.
En route to JFK, he received a call from the New York Port Authority asking about his relationship with his brother and clarified that he was almost at the airport to pick him up. Mr Felix was briefed that despite the urgency with which Stafford was rushed to the hospital, he was pronounced dead upon arrival, much to the disappointment of those involved.