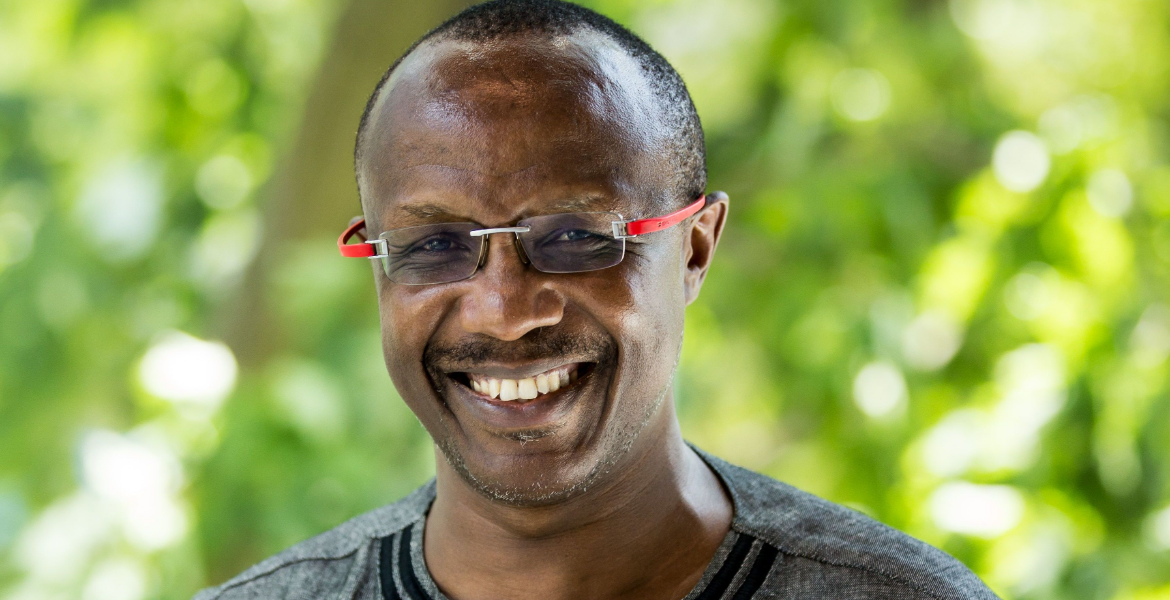 Kenya Kwanza Economic Advisor David Ndii
President William Ruto's financial advisor David Ndii is known for expressing his opinions fearlessly, especially on X (formerly Twitter).
Despite his position as the head of the administration's economic team, Ndii continues to make sarcastic remarks that often attract criticism from the opposition. Though some mistake his comments for opposition views, Ndii stands by his criticism regardless. On Saturday, he used platform X to justify his tweets regarding skyrocketing prices and recent fuel hikes. Across multiple posts, Ndii elaborated on his opinions pertaining to contemporary economic issues.
The economist criticized the Kenyan government for spending money on unnecessary things instead of focusing on production and productivity, leading to a country full of "tenderpreneurs" who exploit unfruitful public spending. He warns that Kenya's debt position is precarious and could follow the path of Sri Lanka or Ghana. While controversial both in opposition and Mwai Kibaki's government, Ndii has gained prominence over the past decade, especially during the Jubilee government where he slammed their economic policies. Despite being an official in the government, Ndii has continued to call out the president and his team for misplaced spending yet advocating for more taxes.
Some may question whether Ndii should adopt a gentler approach when conveying this grim reality to Kenyans who are already facing economic hardships or if he should continue with his forthright approach. President Ruto has reiterated that he is unafraid of criticism and welcomes sturdy opposition to help identify any problematic policies. Ndii might have utilized this chance to prove that one can thoughtfully serve their country without acting as a yes-man.