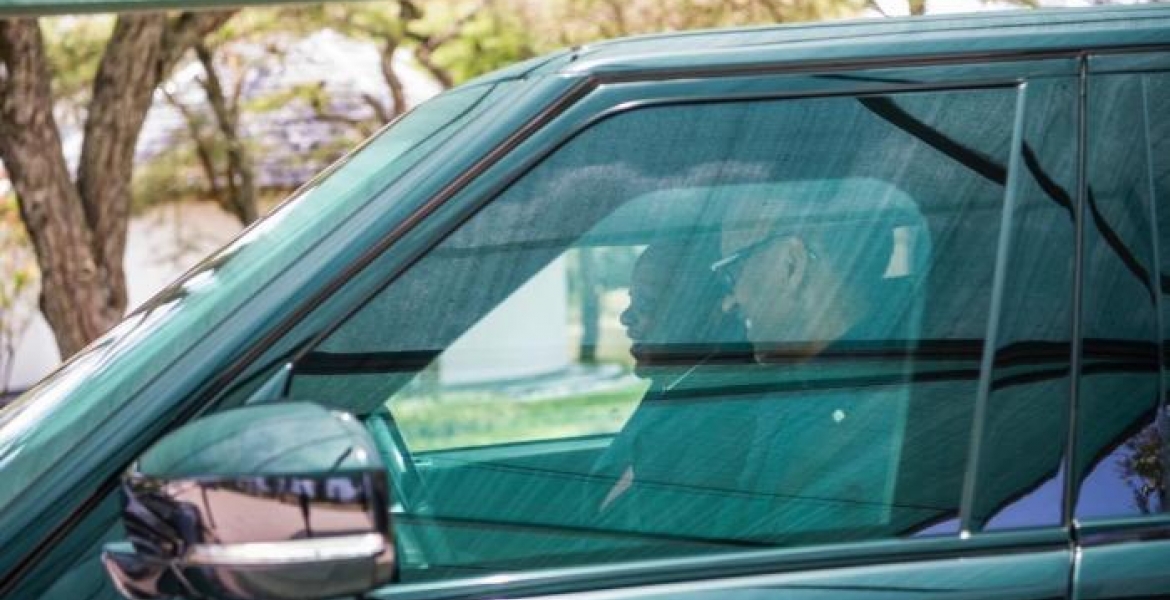 A photo of Rwanda President Paul Kagame driving his Kenyan counterpart Uhuru Kenyatta in the streets of Kigali has surfaced on social media.
Kagame was reportedly driving President Uhuru to the airport on Monday following his visit to the East African nation.
The photo was shared by the Office of the President of Rwanda.
During his short tour to Rwanda, Kenyatta held talks with Kagame before attending a National Leadership Retreat in Kigali.
During the summit dubbed #Umwiherero2019, President Uhuru applauded the strong ties between Kenya and Rwanda. 
"The relationship between our two countries is probably one of the best relations that we have as Kenya."
"Rwanda alone will not make it, Kenya alone will not make it, but together we have a huge and tremendous potential of growing prosperity for our people and our countries," Kenyatta asserted.