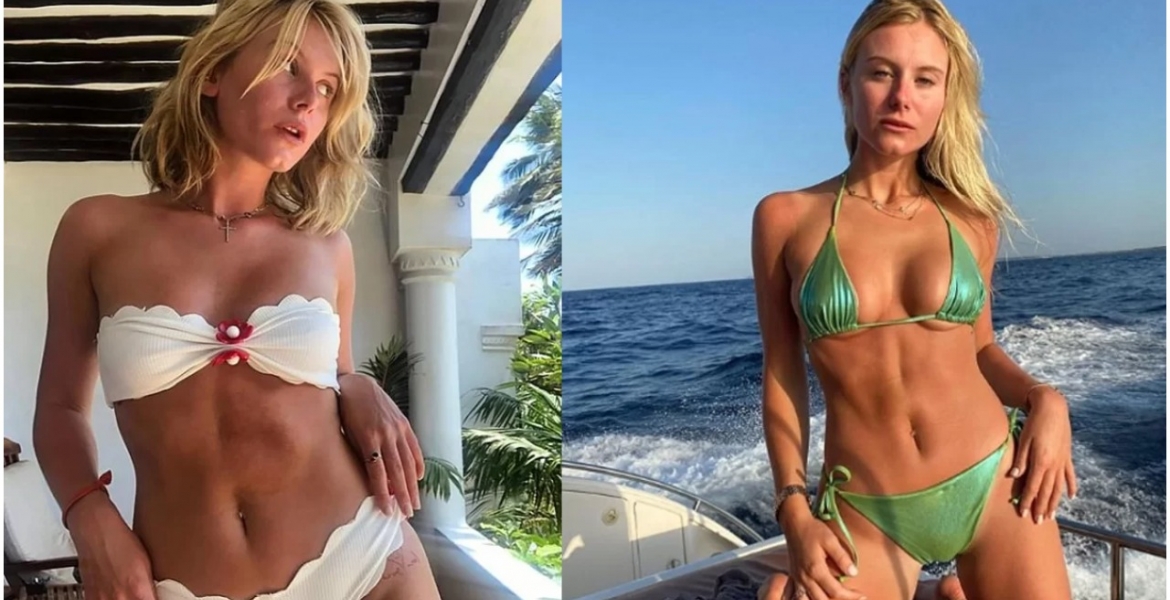 British supermodel Lola Crichton Stuar has been pictured enjoying a holiday in Lamu, Kenya in disregard of UK COVID-19 lockdown rules.
The 21-year-old allegedly flew to Kenya to attend an art fair despite an existing ban on foreign holidays to combat the COVID-19 pandemic in the UK, according to Daily Mail.
Daily Mail reported that Lola was seen on the island of Lamu and partying at Peponi, which the newspaper likened to the famous Chateau Marmont hotel in Los Angeles, California.
"Lola was here for weeks and posted Instagram pictures, cleverly not tagging her location. But if you've been to Lamu you will recognize some of the scenery. She's not in Scotland, that's for sure," a mole told Daily Mail.
The British newspaper added that Lamu hotels "were full with British socialites enjoying the Covid-free atmosphere, many of whom attended a glamorous show by society artist Vanessa Garwood."
Lola is the last-born daughter of John Colum Crichton-Stuart, 7th Marquess of Bute, and distant cousin to the Queen of England.