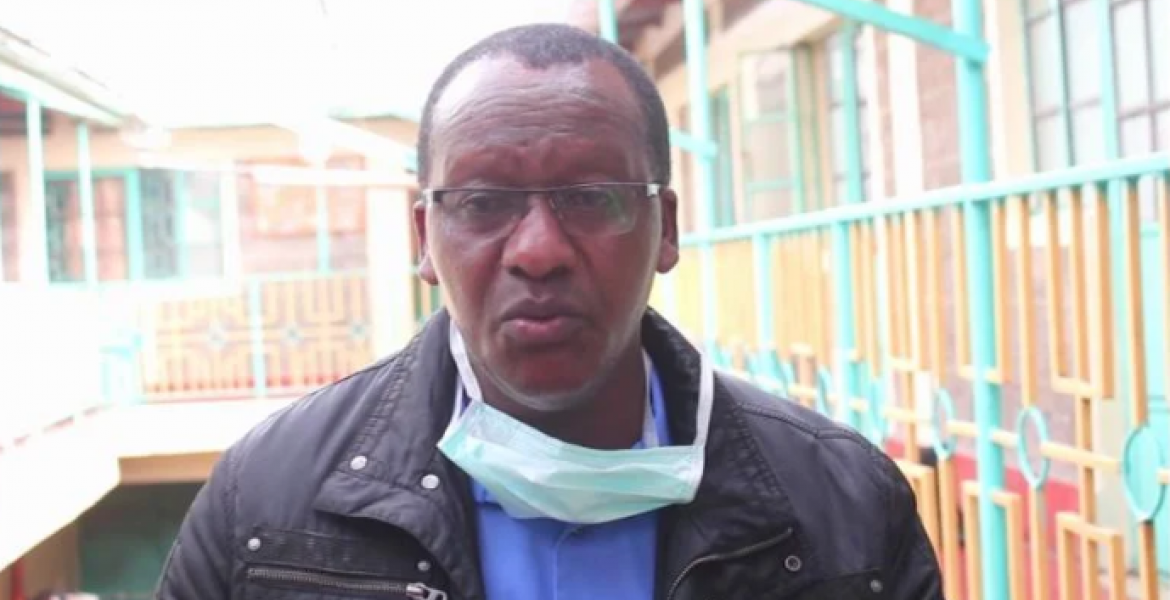 Dr. Michael Munene, the kind-hearted landlord who hit media headlines last year is now providing counseling services to his tenants.
He wowed Kenyans in 2020 after offering his tenants a four-month rent waiver following the outbreak of the COVID-19 pandemic.
Munene, who owns 34 residential and commercial units at Ndunyu Njeru trading center in Nyandarua county, decided to forego Sh500,000 in rental income to cushion them from the financial effects of the pandemic.
"I know that they are going through hard times and since God has blessed me with rental houses, it is good that I also extend his mercies to them," Munene said at the time.
The waiver, he said, would enable his tenants to afford food and other basic needs for their families.
"At least, they can now feed their families using the money they had saved for rent. This way, they will live comfortably during these hard times," he added.
Munene, who works as a dentist at North Kinangop Catholic Hospital, recently set aside one of his houses to act as a counseling station for tenants going through financial and psychological difficulties.
"Things are still not okay financially. As a matter of fact, the aftereffects are even worse at this point in time," Munene said.