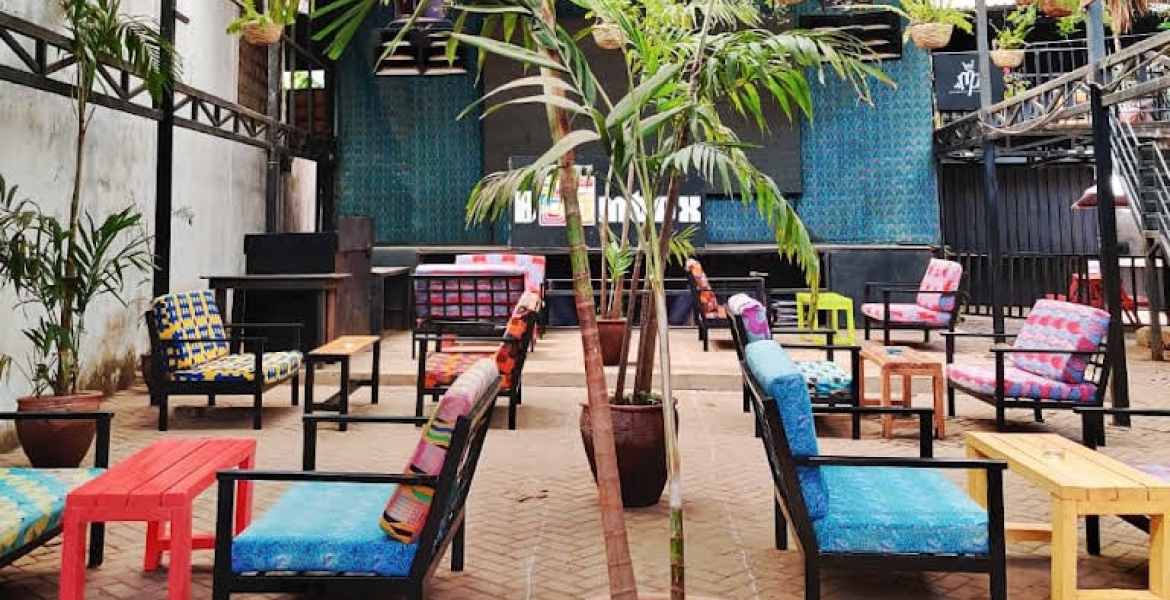 Nairobi Governor Ann Kananu has suspended the operating license of The Alchemist Bar over allegations of racial discrimination and noise pollution.
The popular entertainment joint located in Westlands has faced a backlash from Kenyans on social media following accusations of discriminating against its black customers.
This was after a video surfaced online over the weekend showing a bouncer purportedly ordering a Black customer to leave a queue that appeared to only have white people. 
The man recording the now-viral video is overheard saying, "This is racist, I swear!... So there's a White people line and a Black people line?"
"They might let him through because he has an accent," the man adds, after which the bouncer is heard shouting at the patron, 'Just go!'
Governor Kananu ordered a probe into the incidents and a comprehensive report to be tabled in her office within five working days.
The Alchemist Bar has since announced that it is closing its doors to pave the way for investigations into racism allegations by the Nairobi county government.
"After careful consultation with Nairobi County Government, The Alchemist has agreed to close its doors while a thorough investigation is conducted over the next few days," read the statement.
In August 2018, the same club came under fire after a customer identified as Cynthia claimed that a guard at the facility blocked her from using some seats meant for White people and Kenyans of Asian descent.