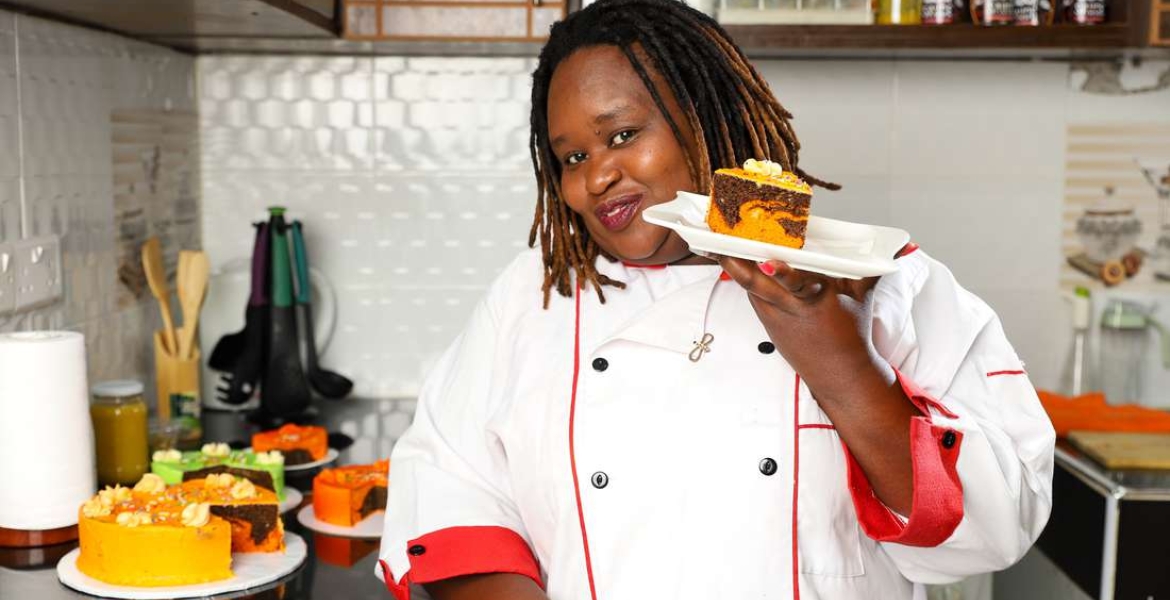 A Kenyan woman known for running WhatsApp chamas has reportedly been arrested over fraud allegations.
Catherine Njoki, popularly known as Kate Wa Gladys on social media, is being held at a police station in Nairobi pending further investigations into claims that she swindled members of her WhatsApp chamas, according to reports.
It is alleged that Kate, who has nearly 80,000 followers on Facebook, cannot account for more than Sh10 million contributed through the online chamas she runs.
Prior to her alleged arrest, she took to social media to detail how some members of her chamas have defaulted payments running into millions of shillings, saying she is doing all she can to ensure members receive their payments.
She named one woman who has defaulted on paying Sh2,859,850 in 19 chamas.
"I have endured her insults and smear campaign na madharau since April. I've been paying for her till I can't do it anymore. I have been accused of everything including that I colluded with her to defraud members. She has even sent me a demand letter demanding the 500k we didn't send and she wasn't owed. How do you demand for a loan," she says in one of her most recent posts.
"Mimi sijakataa. I was stupid and gullible. I trusted too quickly and was working too hard too blindly. I take ownership. I have paid dearly for it. I have answered dearly for this. Now it's time for the other party to do their parts. Watu walipe madeni," She says in another post.
Her last post was on August 20th when she said "I've not deleted my page. I'm still here."
Kate has been running at least 100 chamas on WhatsApp including daily, weekly and monthly chamas.
There were different types of chamas such as cash chamas (merry go round), appliance chamas (for washing machines, fridges, etc) asset chamas (land and cars), travel chamas, and the gentlemen club (men only).