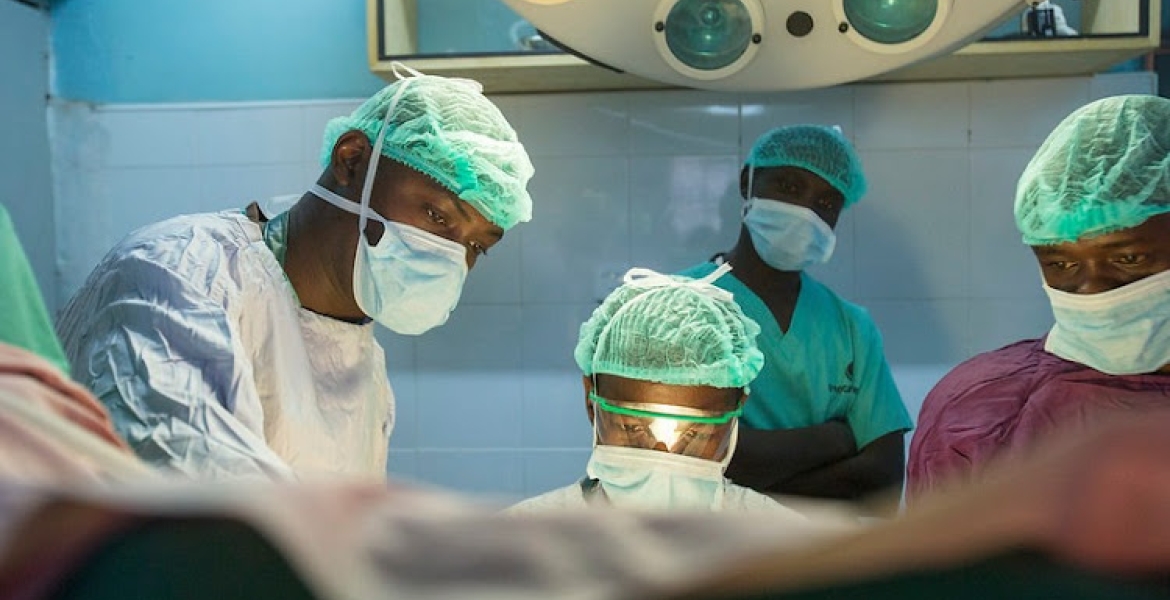 The number of men opting to undergo vasectomy doubled in one year from 248 in 2021 to 557 in 2022.
The Economic Survey Report 2023 released on Wednesday shows 334 men underwent vasectomy in 2020, 658 in 2019 and 646 in 2018.
"There was an increase in the uptake of permanent family planning methods with the number of women undergoing tubal ligation (TL)rising by 13.6 per cent to 4,107," the report says.
ven though the uptake of TL went up in 2022 from 3,616 in 2021 it was a decrease from 4,435 in 2020, 8,971 in 2019 and 10,814 in 2018.
According to the report, the number of new clients for all the contraceptive methods declined during the period under review, except for pills and sterilization for both males and females.
"In 2022, Family Planning injections remained the most used method of contraception with 2.6 million clients followed by implants insertions with 1.1 million clients," the report shows.
Vasectomy, or vasoligation, is an elective surgical procedure for male sterilisation or permanent contraception.
While women have many methods for preventing pregnancy, the options for men are limited to condoms or getting a vasectomy.
Some men think it is castration, while others think it is a painful and libido-killing procedure.
Despite the fears, vasectomies could be one of the most effective male birth control methods.
They are inexpensive and could therefore have a major impact on sustainable development and population growth.
But the procedure is misunderstood and as a result, poorly used.
- The Star