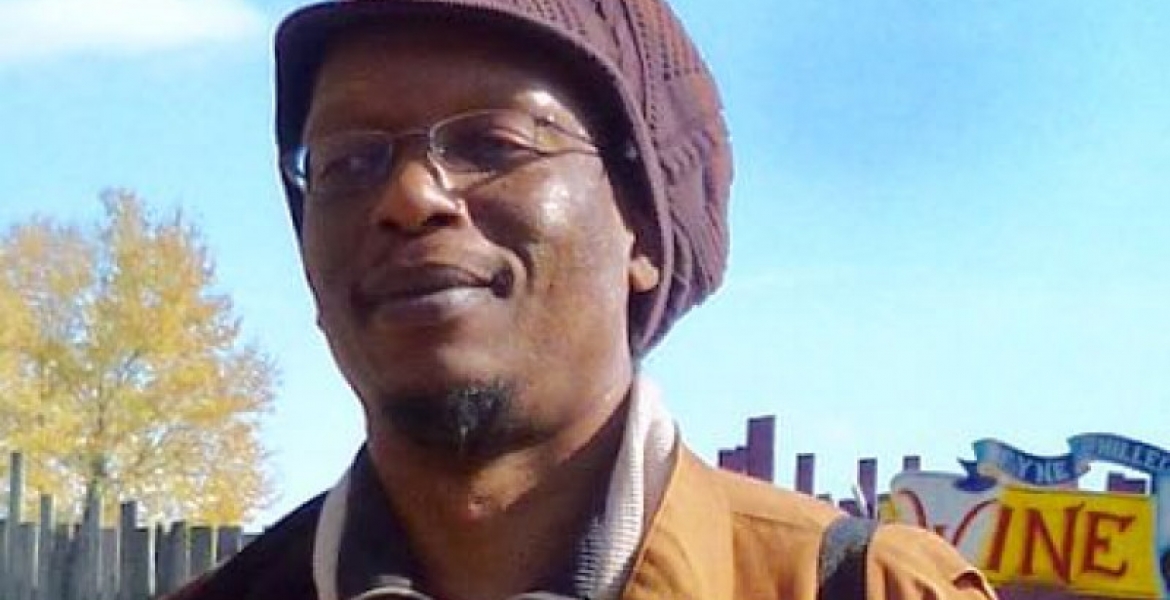 Let me tell you about Kevin, he was the best eldest brother one could ever ask for. We looked up to him both in stature and character. He was creative,intelligent, loving, chef extraordinaire, health conscious, an avid reader and  freelance web designer.
His  had a passion for stories from an African perspective and curated  African music via his website(  http://africanwriterscenter.com).
Our last conversation with him, was in regards to him returning to Kenya permanently, on 30th August, to continue with web design, his passion for sustainable farming and reunite with his only son after 20 years. Despite his desire, he was unable to make it for our Dad's funeral, about a year ago. Sadly now the best we can is lay him to rest next to Dad.
The shocking news of his sudden death tragically  cut short his anticipated homecoming.   Words can't explain the pain of having him come home this way.
Our family is kindly reaching out to you to help us  raise the funds to meet the cost  to facilitate his return to Kenya  from Columbus, Ohio.
Your kind assistance is highly appreciated.
Donations can be made online at this GoFundMe account: gofundme.com/kevin-kabogo-funeral-fundraising
Thank you for taking time to read this and for your support,
Kimani, Amos, David and Ruth (formerly of DFW, TX)