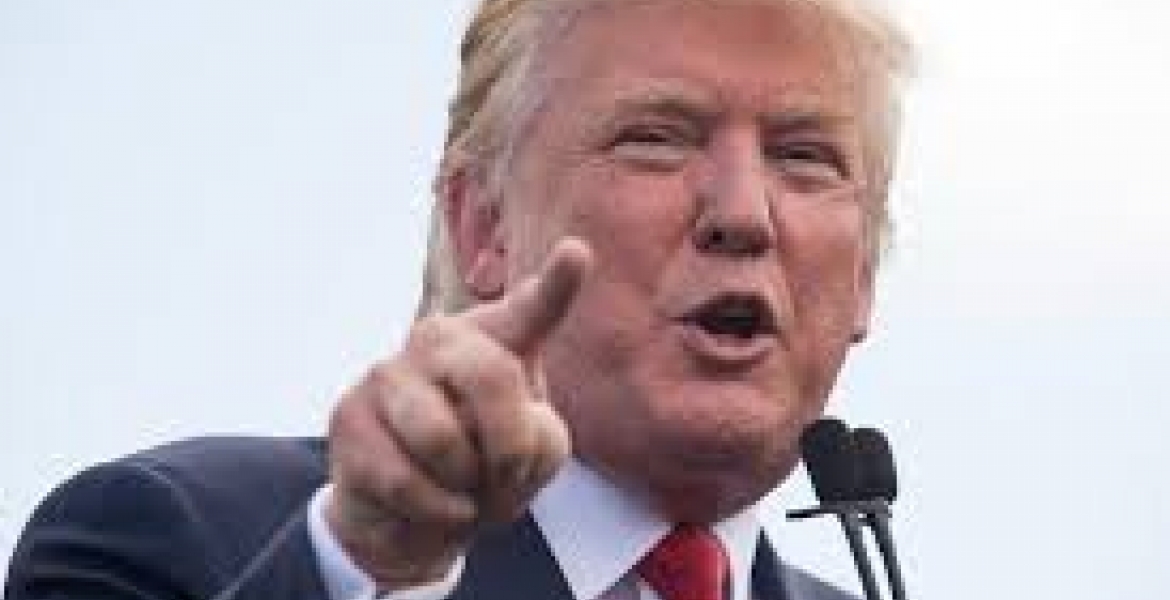 A proposal by President Donald Trump to have the United States reduce its foreign aid by 30 per cent will see deeper cuts in aid to Kenya.
The United States this week suspended aid funds to the Ministry of Health over unmet conditions by Kenya, a move that will be a major blow to the health sector in Kenya.
One of the New US president proposals is to have United States Agency for International Development (USAid) folded and placed under the State Department. If the United States Congress ratifies the proposal, it will mean that the proposed Sh65 billion ($626,367,000) worth of US aid to Kenya in 2017 will be suspended.
Of the Sh65 billion, Sh55.6 billion (87 per cent of the funding) is proposed for the health sector in Kenya, while Sh4.5 billion has been set aside to boost economic development in the country.
US Foreign Policy magazine revealed a White House budget file that proposed the merging of USAid with the State Department. The proposal caused panic within the aid community, as it suggests a 30 per cent budgetary reduction in foreign aid and the elimination of 30 to 35 of USAid's field missions.
According to Washington Diplomat magazine, the proposed arrangement will see close to 50 per cent of USAid missions abroad withdrawn and laying off of some of the central bureaus staff by 50 to 75 per cent.
Sources revealed that White House is determined to cure wastefulness and inefficiencies at USAid, a move that will see several nations in the world including Kenya, lose billions that they have been receiving as aids to undertake different government functions.
Nairobi hosts one of the major three USAid bureaus, while the other two are in Ghana and South Africa.