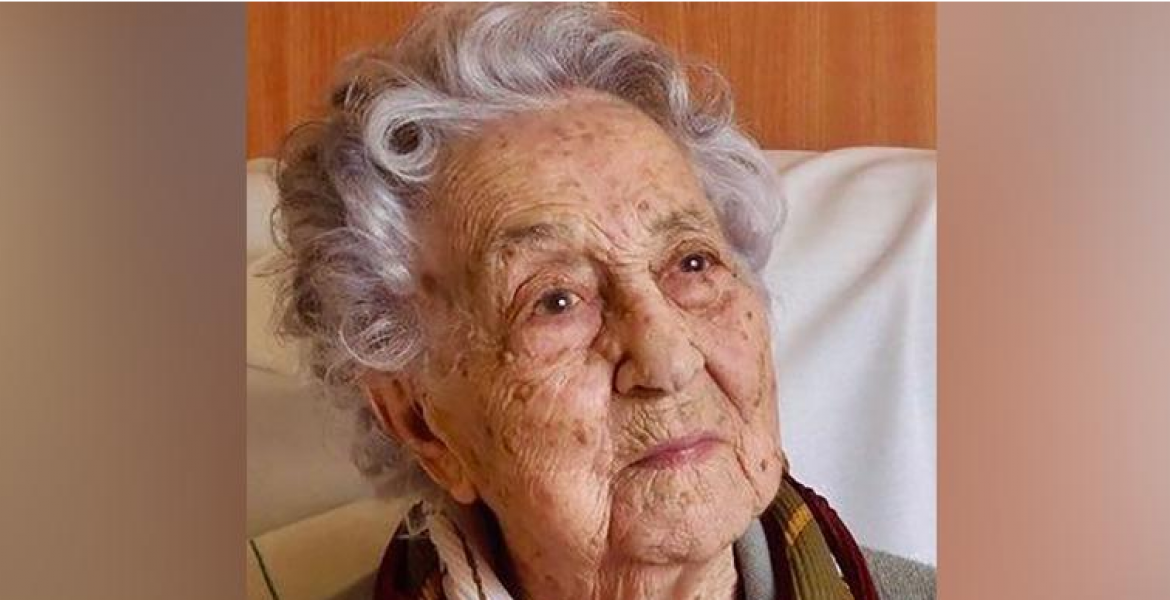 A US-born woman believed to be Spain's oldest person has defeated the Covid-19 disease, becoming the oldest coronavirus survivor in the world.
113-year-old Maria Branyas was infected with the virus in April at the Santa Maria del Tura care home in Olot City, where she has lived for the past two decades, according to AFP.
She battled the bug in an isolation room at the retirement home where many other residents have succumbed to the illness.
"She survived the disease and is doing fine," a spokeswoman for the residence said.
"She feels good now, she took a test last week and the result was negative." 
Branyas was isolated in her room for weeks and only one employee donning protective gear was allowed to monitor her condition until she got cured. 
Her daughter Rosa Moret said her mother was "in shape, wanting to talk, to explain, to reflect, she has become herself again."
Branyas, a mother of three, was born on March 4th, 1907 in San Francisco where her dad—a Spanish native—worked as a journalist.
She returned to Spain together with her family aboard a boat during World War I (1914-18). She lived through the Spanish flu pandemic wreaked havoc in the world in 1918-19 as well as Spain's 1936-39 civil war.
Spain is one of the worst-affected countries in the world with over 27,000 Covid-19 deaths and 271,000 infections as of Wednesday, May 13th.