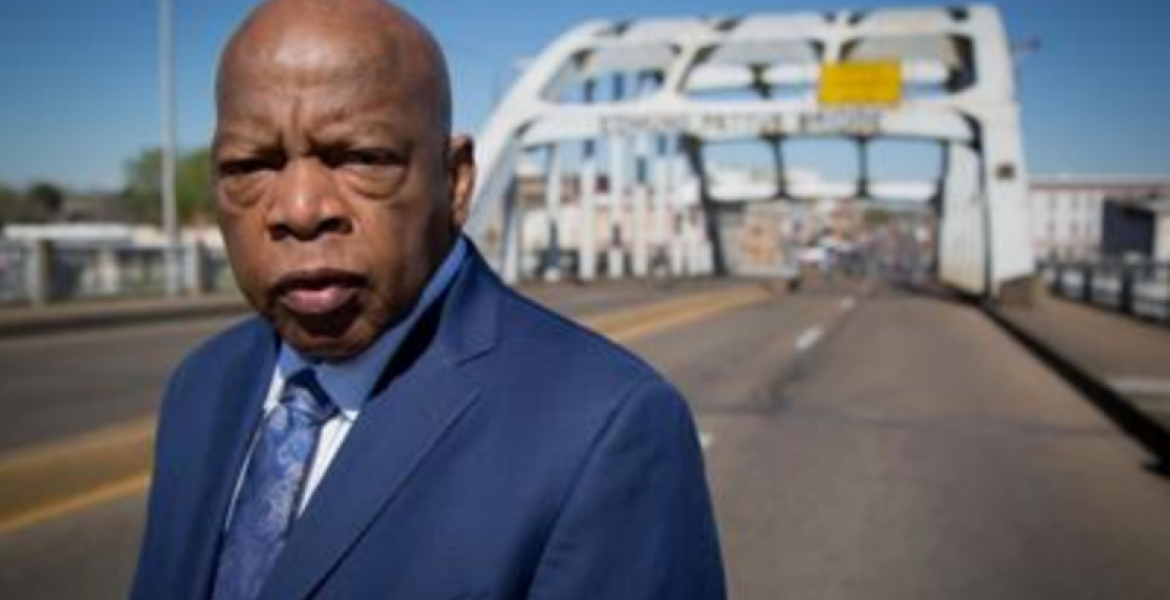 US Congressman and civil rights leader John Lewis is dead. Lewis, a democrat who represented Georgia's 5th congressional district since 1987, was 80 years old.
Lewis rose to prominence as one of the leaders of the Civil Rights Movement of the 1960, and was one of the organizers of the 1962 March on Washington as well as the march from Selma to Montgomery, Alabama.
Congressman Lewis died of pancreatic cancer. He announced that he was diagnosed with Stage IV pancreatic cancer in December, 2019.