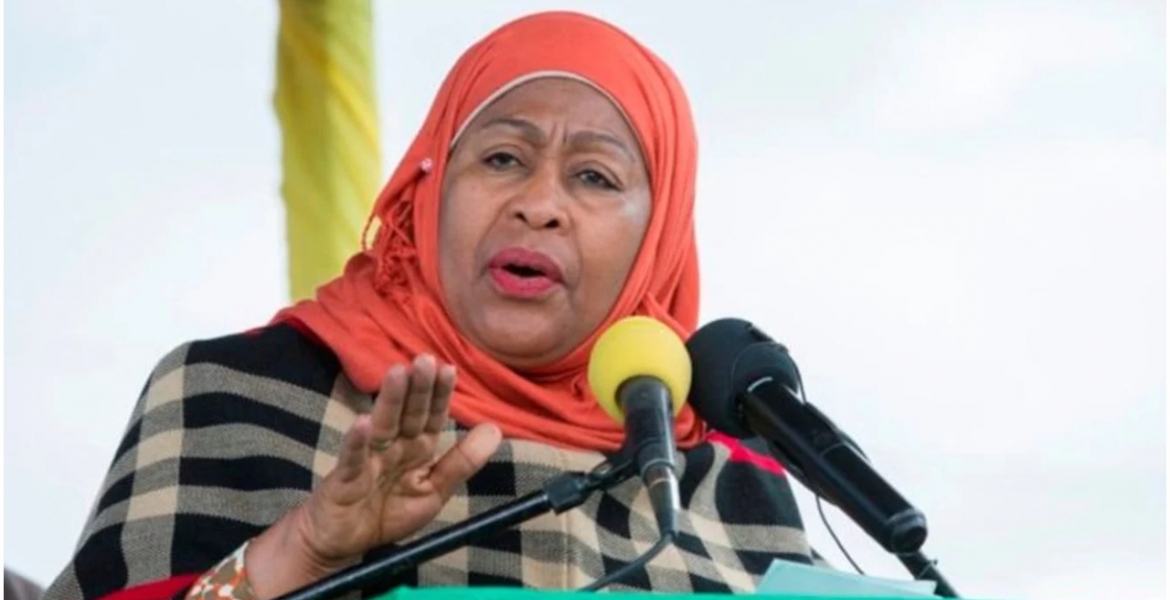 Tanzania's new President Samia Suluhu Hassan has suspended the Director-General of Tanzania Ports Authority (TPA) Deusdedit Kakoko over alleged embezzlement of Sh3.6 billion.
While announcing the move on Sunday, Suluhu said the agency was adversely mentioned in the Controller and Auditor General's (CAG) report for the financial year 2019/20. 
Suluhu, who received the report at State House in Dodoma, directed the Prevention and Combating of Corruption Bureau (PCCB) to take up the task as a matter of urgency.
"But from the report that you submitted to me yesterday, at least Sh3.6 billion had been embezzled at TPA…When the Prime Minister conducted a probe, we only managed to fire junior staff. I now order the suspension of TPA Director-General to pave way for investigations into the embezzlement," said Suluhu.
Last year, Prime Minister Kassim Majaliwa suspended TPA Finance Director Nuru Mhando, and the Financial Expenditures Manager Witness Mahela to pave the way for investigations into the alleged embezzlement of public funds.
On Sunday, President Suluhu warned that stern action will be taken against the heads of other State agencies that have been adversely mentioned in the CAG's report, including Air Tanzania Company Limited (ATCL).
Suluhu was sworn-in as the country's first female president last week following the death of President John Pombe Magufuli.
Magufuli, 61, died of Chronic Atrial Fibrillation at Mzena State Hospital in Dar es Salaam on March 18th and was laid to rest on March 26th at his rural home in Chato District.