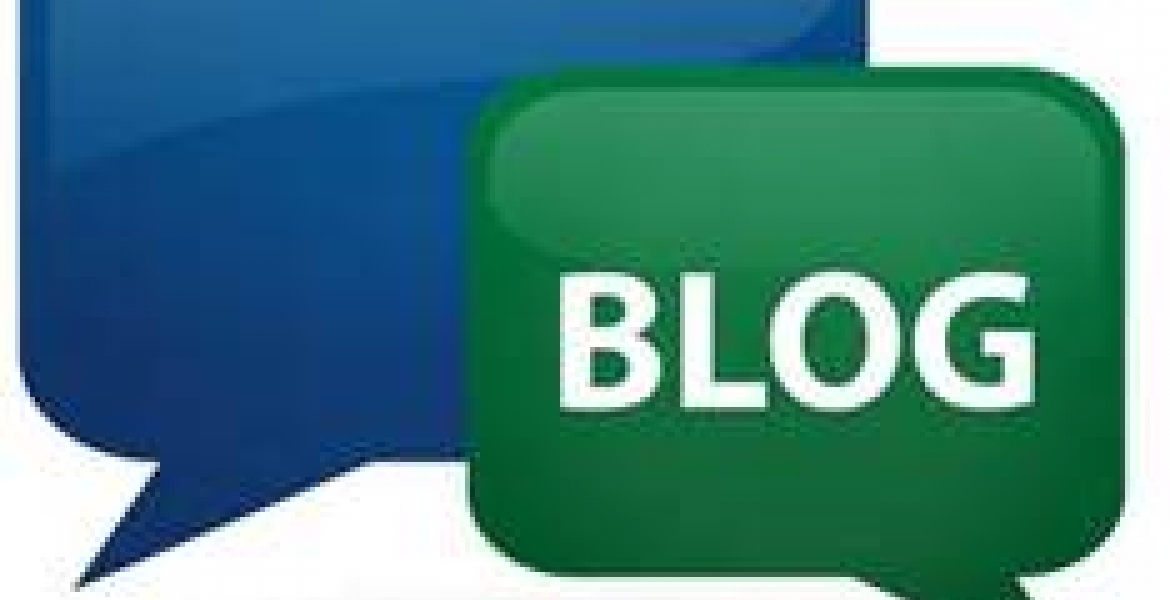 I hereby suggest that Huduma Namba services should be an endless open service to all Kenyans living in Kenya and abroad. This is the best way to get all the people registered.
Kenyan's living in the USA; students or workers will not be able to reach the embassy in 45 days because the Kenyan Embassy in the USA is found in particular states but not all states. This will require every family to request a week off from their workplaces or universities to travel with their family to register. Additionally, in some states like Michigan where I live, elementary/middle schools will close in June.
Furthermore, some international students who are struggling to be the Kenya's future scientists do research work regardless of the summer breaks thus the importance of living these services open every weekday Monday through Friday except holidays.
Huduma services should be done in birth registration offices. The registrars should be trained to conduct Huduma services diligently.
Concerned Citizen,
Anastasia Akinyi Onyango