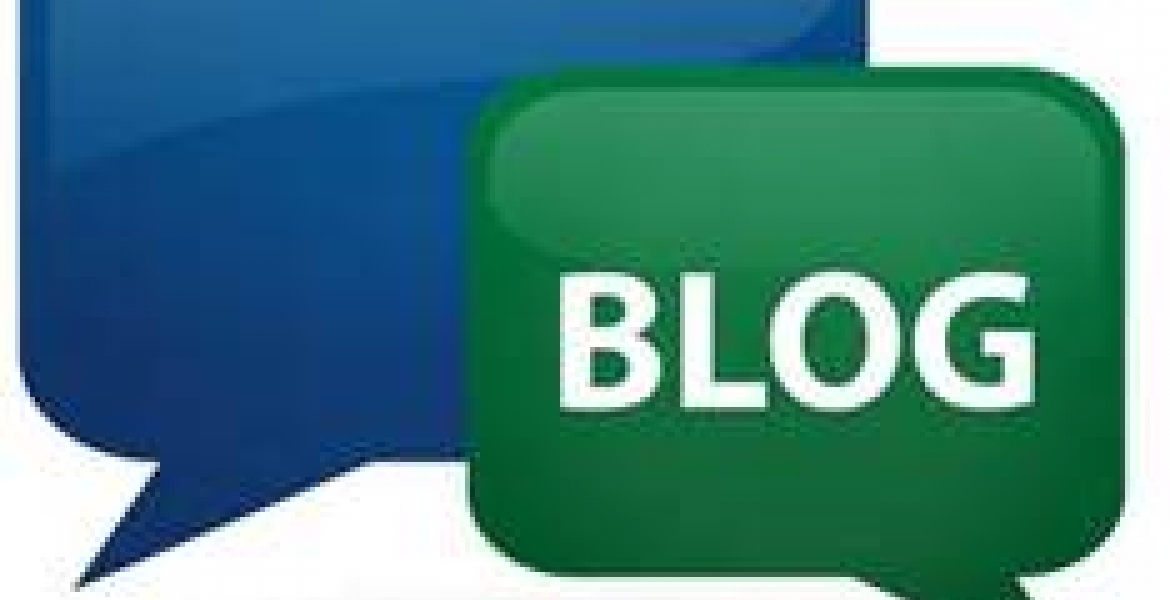 I will refer you to an article on the June 10, 2019 edition of Daily Nation titled "Urithi's bubble burst puts its land on sale."
The Urithi case echoes that of many other developers who have been left with properties they cannot sell, and loans they cannot service.
After that article was published, Mr Samuel Maina appeared on the media with a claim that it was not true that the company was in financial problems. What i know, as a member and from previous employees,  is that the company is on the verge of collapse. They have not been able to pay some employees for several months, and that is due to embezzlement of the Sacco's finance , by many CEOs and the chairman.
I have been trying since last year to get my shares refunded, after they promised to give tittle to land they "were" buying in Malindi, where I bought 10 acres, "i have receipts to prove that. They never gave me any tittle, and it takes a maximum one month to get a tittle in Kenya , from my experience buying land from private parties. I have not received my refunds yet, but was promised another piece of property instead, which they have not shown me a tittle since October, 2018.
The Sacco is targeting to get as much money from Kenyans in Diaspora and I would warn anyone who is buying or knows anyone buying not to invest a dollar with Urithi Sacco, until we get a confirmation from the Embassy or from the Office of the President.
I love Kenya, I would like to invest more  in Kenya but as a hard working person and every Kenyan in diaspora who works so hard sometimes under very rough and sacrificing and painful circumstances (some do not even have papers, but try to safe every dollar to have a better retirement) , I kindly request the President to intervene on our behalf and not allow companies like Urithi and greedy CEO's and so called "chairmen" to rob wananchi.
"Haki iwe ngao na mlinzi."
By Ben Leakey | add2matt@yahoo.com