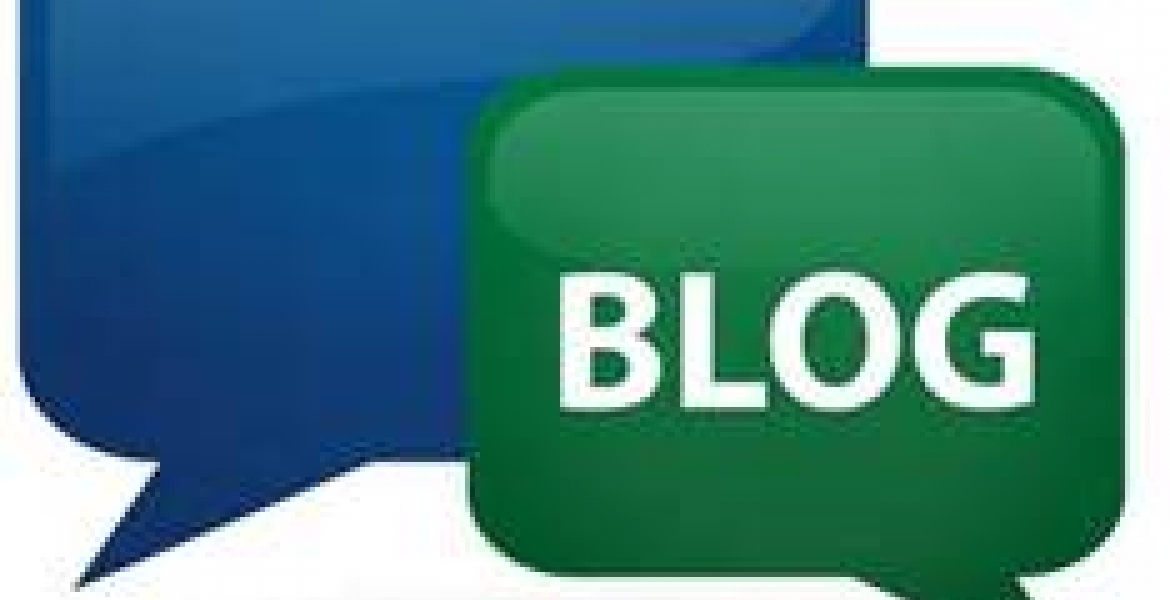 In this time of stay at home mandates and uncertainty, how have you been keeping up your spirits? The other day, I discovered a YouTube based show based in Kenya called Reke Ciume na Ene, which translated from Kikuyu means "let the news come from the owner". The premise of the show, hosted by the talented multi-hyphenate musician-producer-artist Ala C, is to allow musicians and artists to tell their story on their own terms using their own words while preparing their favorite meal. Throughout each show, we hear "the good, the bad and the ugly" from the source of the news themselves.
The ingenious choice to use and celebrate one of the many indigenous languages of Kenya, Kikuyu, is encouraging because it is important for Kenyans to celebrate and embrace the uniqueness of indigenous languages along with the richness and history that they carry.
The great food critic Anthony Bourdain once said "…all food is the expression of a long struggle and a long story". Ala C's insightful questions embrace this spirit by guiding the interviewee to weave us a tapestry of their story, struggles, and life lessons whilst preparing their favorite food. Thus, the audience gets to hear from a host of talented musicians and actors from Samidoh, to Joy wa Macharia, Joyce WaMama, Kareh-B, Sammy Irungu, Auntie Jemimah, along with veteran actors like Wandahuhu, wa-Edu, and Warigia.
This show, which provides a unique, fresh twist on both the traditional archetypical interview and the traditional archetypical cooking lesson is truly a treat. Further, it is a great way to practice Kikuyu language, especially if you're home-sick in the Diaspora.
So, when you get a chance, go to their YouTube channel and subscribe, share, and like! They are responsive to comments and suggestions, and their Facebook and WhatsApp pages are active hubs of activity. If you like what you see and are wanting to support the show further, pledge to support and encourage them monthly as a patron via the convenient and secure Patreon platform!  They currently have three tiers at $7, $10, and $30, so support where you can!
As we shelter in place all around the world, it is important to consider how we can be constructive. For many in the Diaspora, listening to content in your indigenous language might provide some comfort and relieve home sickness and anxiety
In this specific case, if you speak the Kikuyu language, watching a show like Reke ciume na ene will provide a chance to keep up with current pop culture in Kikuyu entertainment, while at the same time supporting creative
and hardworking content creators.
Have you found any interesting Kenyan YouTube content that we should all be watching and supporting? Comment below with your favorite show, and bonus points if it is made in an indigenous language - the more diverse representation, the better!!
By a Mwakilishi contributor.