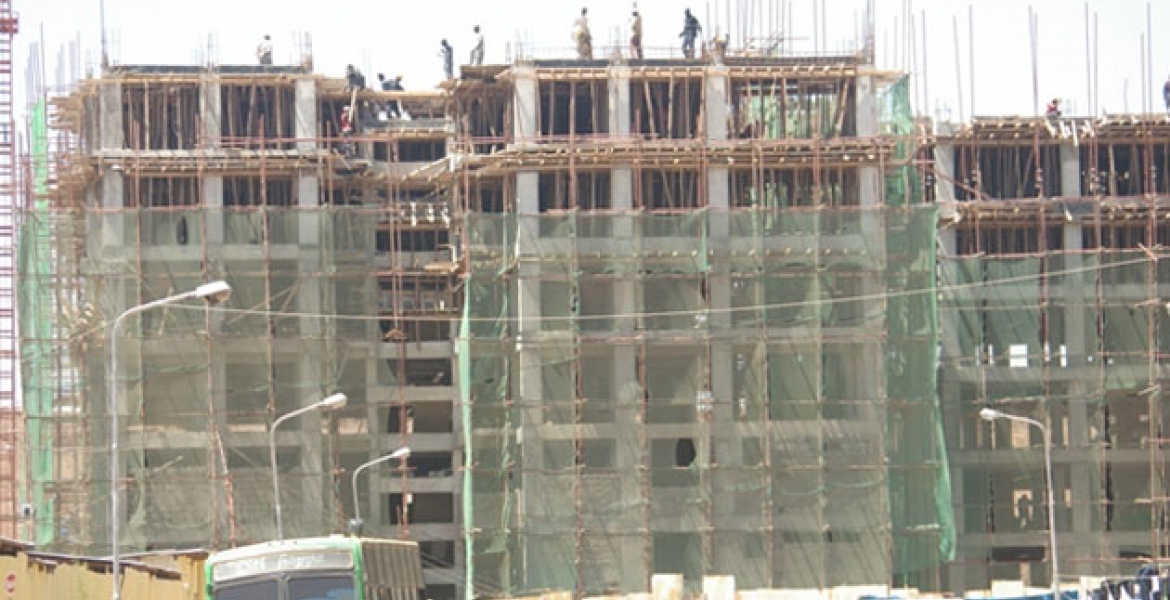 A group of investors drawn from the United Kingdom have inked a deal to build 80,000 houses under President Kenyatta's affordable housing project.
The deal to develop the new housing units was sealed during the inaugural UK-Africa Investment Summit held in London last week, according to Housing Principal Secretary Charles Hinga.
"During the UK tour, we managed to get potential investors for 80,000 units, 30,000 of them under Nairobi Urban Renewal and 50,000 as rental units," said Hinga.
During the London summit, a Kenyan delegation led by President Kenyatta secured deals worth KSh170 billion. In a statement, the British High Commission in Nairobi said the deals cutting across housing, finance, renewables, and entrepreneurship "will create a new lasting partnership that will deliver more investment, jobs, and growth to Kenya."
Under the National Affordable Housing Programme (AHP), Kenyatta's administration targets to build 500,000 new units across the country by 2022.
The affordable housing project alongside food security, universal healthcare, and manufacturing are Kenyatta's four main pillars that form the basis of his legacy.